Showcasing social justice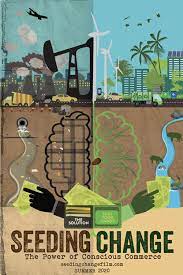 Whitewater Fairhaven Senior Services and Peace (Education, and Activism through Creative Engagement) throughout the spring semester work on showing off many social justices and new staff members at University of Whitewater's perspectives on topics. UW-W works with the Whitewater Fairhaven Seniors Services to do the Fairhaven Lecture Series that gives educators lectures on topics that are ambitious to share their research interests and with the community. PEACE will be providing and showcasing four films that touch on social justices through four different topics. 
The Fairhaven Lecture Series takes place at the Fellowship Hall of Fairhaven Senior Services, 435 W. Starin Road at 3 p.m. every Monday with a theme for these lectures this spring while doing something different.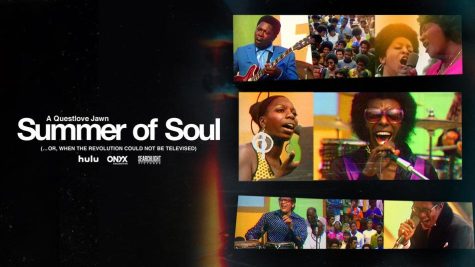 "They're held at 3 pm on Mondays at Fairhaven Senior Services so that's just off campus by two blocks. It's a senior facility with a big room where the lectures are held and they're open to the public. You don't have to sign up for anything like that. This semester, the theme is not so much about the topics like World War II but it's about the presenters and what we're doing is highlighting new faculty and staff at UW-Whitewater," said Outreach Program Associate Coordinator Director Kari Borne, "We've got some really neat topics, there's a new professor in the history department in her area of expertise in underwater archaeology.There's a communication professor who's going to talk about how to communicate better with your doctor. Our very first lecture is from a professor in languages and literatures on Liberace."
Fairhaven lecture series have a total of nine lecture series at the Fairhaven Senior Services happening this spring. They are: Too Much of a Good Thing is Wonderful: Liberace's Wisconsin Roots and Flamboyant Visibility from Milwaukee to Las Vegas by Anna Hajdik  Lecturer, Languages and Literatures, Feminism, Race, and White Privilege by Olivia McLaughlin, Assistant Professor, Sociology, Criminology, and Anthropology, and Exploring Special Education and Adult Outcomes of Students with Disabilities through an Intersectional Lens by Courtney Wilt, Assistant Professor, Special Education. There are a couple of more lecture series that are throughout the spring.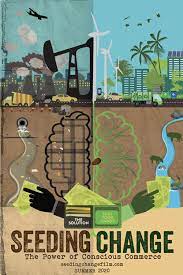 PEACE will be showcasing each film at the Summers Auditorium on a Wednesday in Feb., Mar., and Apr. at 5:30 pm. They would end up showing different kinds of topics into the types of social justices at hand. PEACE also has dates for when the film comes up online to watch, even the films that were in the fall semester are up online to watch, and you can also check out the movies from the UW-W library.
"This upcoming spring we will be showing documentary films, starting in Feb. to celebrate Black History Month, we'll be showing a documentary film called Summer of Soul on February 8th. On Mar. 15 we will be showing Seeing Allred, and Seeding Change: The Power of Conscious Commerce also on Apr. 19. Also on Apr. 29 we will be showing Adios Amor: The Search for Maria Marino. We are also partnering to show a film Kevin Blackstone is a sport journalist from ESPN, Washington Post we're helping sponsor a film called Imagining the Indian: The Fight Against Native American Mascots On Feb. 1,"  said President of PEACE organization Aaliya Evans.
"You can see that generally our films are around social justice issues, issues of concern that we hope that college students will be interested in viewing and that professors will be interested in sending their students to. We think it makes them more well rounded people. We think that it also helps them be connected to the larger issues and concerns in the world. That's one of the big outcomes we want from a college educated student, that they begin to care about the larger world, and that they do their best to make the world a better place. And that's a lot of why we show those films," said Faculty Advisor to PEACE James Hartwick.
Fairhaven Lecture Series will be every Monday at 3 p.m. at Whitewater Fairhaven Senior Services and PEACE documentary films will be held on Wednesday 5:30 p.m. in Feb., Apr., and Mar. at Sommers Auditorium.