'Check in with one another'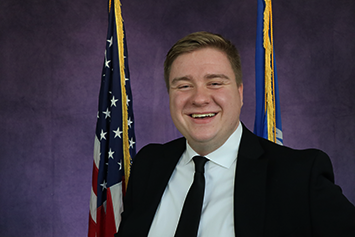 Dear Students,
By this time, I am sure you are aware of the recent, tragic shootings at Michigan State University. I cannot imagine the pain and suffering that the Michigan State and East Lansing communities are experiencing. Our thoughts and prayers are with them, especially the families and friends of those who lost their lives or are recovering. As we support them at this time, it's important to also support our Warhawk family, campuses, and community.
I urge everyone to continue to check in with one another. We can do that by being observant and taking this time to refamiliarize ourselves with our emergency resources and practices (Emergency Procedures).
If you, or someone you know, is in need of support, you can visit counseling resources (UHCS) or learn about steps that foster safer environments (UWWPD). I encourage you to update your cell phone number in WINS to ensure you receive emergency messaging now and in the future. Please do not hesitate to take action or reach out.
Sincerely,
Will Hinz
Student Body President
UW-Whitewater