Squirrels taking their revenge
A home should be a peaceful sanctuary for its inhabitants, a quiet place of comfort and solitude. But when you live in the country, sometimes your abode is sought after by critters other than humans.
Rodents, bats, birds and even squirrels are frequent sparring partners for our space and we've had our share of battles over the years.
A few weeks ago I wrote about how our power supply was cut off when a red squirrel came into contact with the electrical line on top of a transformer. The deceased – with an incriminating black scorch mark across its chest – was pulled down by the lineman's fiberglass pole
I discovered that squirrels are the top power grid attackers, with thousands of outages each year caused by the Sciuridae family.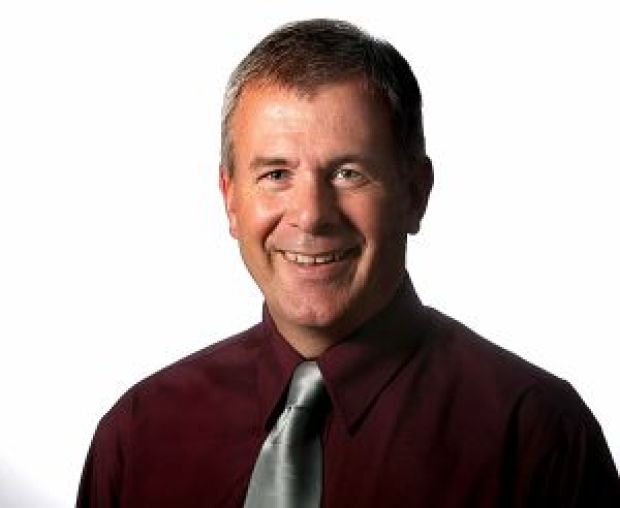 The most troublesome squirrels appear to be the red squirrel, also known as a pine squirrel or a chickaree. Recently they've been hanging out at our bird feeder and in the rafters of our garage.
When we first started spending weekends at our house in 2004 – two years before we moved permanently and fixed it up – the attic was a popular hangout for the critters.
The critters had chewed a few holes under the eaves and popped in and out as they pleased. At night the attic sounded like a bowling alley, with the squirrels scampering and rolling walnuts around. All you needed were a few cheers of someone getting hung in the beer frame and it would have been like league night.
I told my father about the prevalence of the pesky pine squirrels and suggested that if he had the time and inclination, he could perhaps become a scourge to the scurry, the latter being the preferred name for a group of squirrels.
Since Dad was retired and lived next door and needed something to do, he readily accepted the challenge. So when he and Mom took their morning coffee or afternoon tea on the back porch, he kept his .22-rifle close by.
The porch overlooked their backyard bird feeder which hung in a maple tree. It was a popular hangout for squirrels as well as avians. It became death row for the squirrels.
His actions were totally legal in Wisconsin, where a landowner may hunt small game-like squirrels on their own land year-round without a license. Besides, even if it were so, Dad passed in 2020 and you can't prosecute the deceased.
Clearly he wasn't sport hunting. I used to hunt squirrels when I was a teen and my mother knew how to cook a pretty tasty tree rat. I found them best when she marinated them for a few days to make the meat a little more tender.
Dad's efforts paid off as the death toll topped a couple of dozen. The chatter amongst the squirrels was to stay away from death row. The bowling alley became quiet.
We moved to the farm in 2006, repaired the soffits as part of an extensive renovation and remodeling project and opened an inn. But Dad was vigilant about keeping the squirrel population at bay.
Our dining room overlooked my parent's house. One morning while we were serving breakfast, I saw a pine squirrel dashing around the corner of their house. It was soon followed by Dad –  wearing his beaten-up straw hat, a t-shirt and cutoff shorts accented by his cowboy boots – carrying his gun while stalking the squirrel.
I hoped he would go unnoticed, but the look of shock on the face of the guests told me otherwise.
"Oh," I said. "Don't worry about him. That's just my dad."
I did follow-up with an explanation for the Elmer Fudd game stalker and soon we heard the muffled shot as another squirrel was eliminated.
I'm not sure what social media review we would have received from those guests.
Dad is gone, but I wonder if the squirrels remember and are now seeking their revenge. Last week we were in the middle of washing dishes and our power went out. Again.
The cause? Another red squirrel dancing death on top of our transformer.
"If you prick us do we not bleed? If you tickle us do we not laugh? If you poison us, do we not die? And if you wrong us, shall we not revenge?"
How many more kamikaze squirrels will seek their revenge?
The Sciuridae family is everywhere.