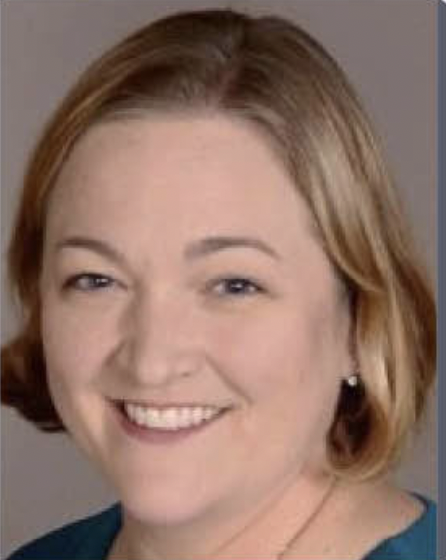 From language organizations to club sports, the Whitewater Segregated University Fee Allocation Committee (SUFAC) provides budgets throughout the academic year. Clubs and organizations supported by the university received their budgets for 2023-2024 during their first meeting of the year on Sept. 8, 2023.
The SUFAC committee is built by members of the Whitewater Student Government (WSG) and staff advisors from the Student Activities and Involvement (SAI) offices. Planning for the current year began in the fall of 2022. During their Nov. 14, 2022 meeting, estimated a total of $497,449 to be distributed to the various organizations across campus.
SUFAC staff advisor, Kim Clarksen, and interns of the SAI offices distributed the approved budget to the organizations, as well as presented various options of ways to spend the budgets, as well as areas that are not covered.
One new policy introduced for the 2023-24 year was University of Wisconsin System's new partnership with Staples headquarters.
"To get supplies, we first have to look at what is called Shop UWW, which is where we make our purchasing for supplies from," said Clarksen. "They have everything from safety vests to earplugs to crayons, and all other types of office supplies."
The purpose of this new site is to receive lower prices on supplies as opposed to Walmart or Amazon prices.
"We have to know for sure that it is cheaper on Shop UW because number one, we want you to save money," said Clarksen. "Another thing to note is because the University of Wisconsin-Whitewater has a tax exempt order, if you do not grab a tax exemption card we will not be able to reimburse you and pay will be out of pocket."
Additional fees SUFAC covers include on-campus meetings (roughly $120 per general meeting), events ($200 per event), giveaways ($5 per item), traveling, and movies/documentary viewings, and food costs. More information on coverage can be found on the SUFAC website.
Applications for the 2024-2025 academic year budget closes on Monday, Sept. 11.
For more information about the upcoming or current SUFAC budget, refer to their website or visit the Student Activities and Involvement office located in the University Center.