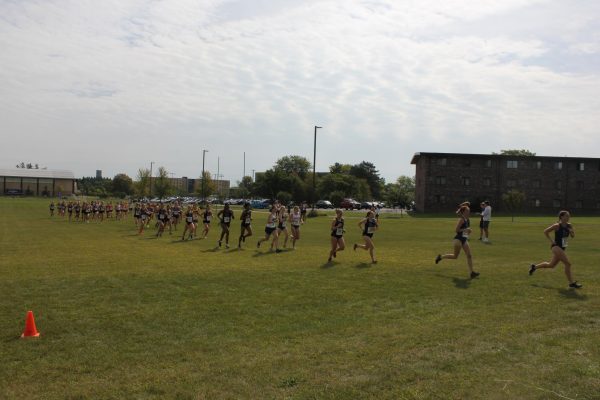 Both the men's and women's cross-country teams dominated for UW-Whitewater this weekend at the Tom Hoffman Invitational with a pair of wins, Saturday morning. Senior Justin Krause led the men with a first-place finish in the 8k and a time of 26:14.3. Junior Abbey Wedwick led for the Warhawk women with a fourth-place finish in the 6k with a time of 24:33.7.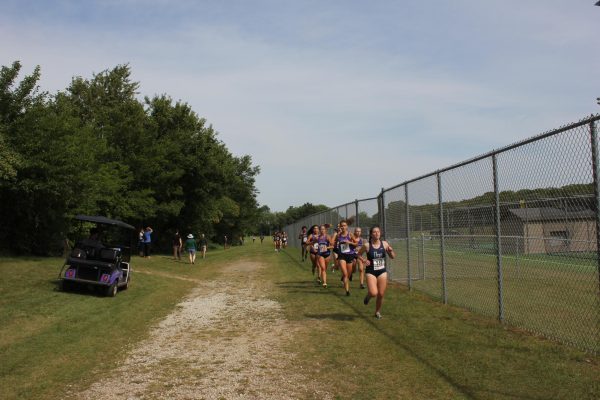 The Warhawks dominated the top ten spots of the men's 8k as they had nine runners in the top ten and four more in the top 20. Craig Hundley, Gunner Schlender, Christian Patzka, and Dan Anderson rounded out the top five spots for the Warhawks in a clean sweep. 
The Warhawk women dom
inated in similar fashion in the 6k as they swept the fourth through eighth place finishes. Katie Erb, Paige Fassbender, and Payton Scoggin followed Wedwick for a dominating team win.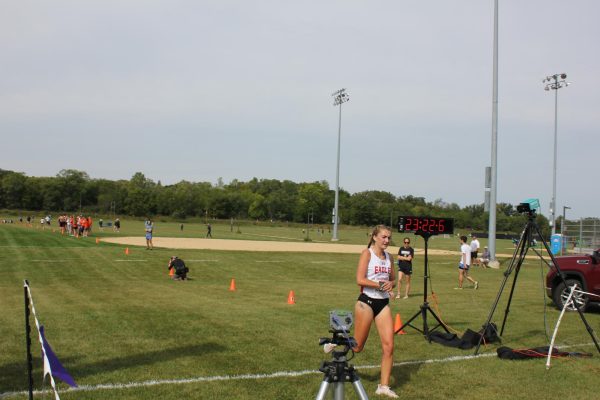 The women's team earned their first win of the season after a second-place
finish in the UW-River Falls invitational. The men earned their second win of the season with promising momentum to kick off their first weekends of races. 
The next race for both the men and women will be in Eau Claire for the Blue Gold Invitational, Friday Sep. 29 at 5:15 p.m.