Tensions rose and adrenaline pumped on a bleak, rainy night, as time counted down in a furious matchup between UW-Whitewater and Wartburg College. It was a battle of the undefeated, both teams fiercely attempting to keep that title.
Foul after foul, corner kick after corner kick, neither team went down without a fight. Technically, no team went down at all.
A gritty slugfest resulted in a UW-Whitewater (8-0-3) and Wartburg (5-0-4) 0-0 tie, the first career tie in their eight-matchup history.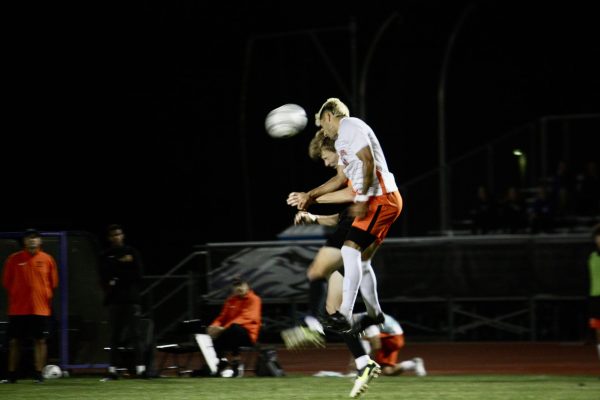 This aggressive contest was a battle for revenge for Whitewater, who lost 2-3 in this matchup last season.
"There definitely was a lot of emotion coming from last year," midfielder Will Morgan said. "We felt like we could have taken it at their home."
Whitewater freshman defender Matt White sparked controversy in the ninth minute, as what seemed to be a free kick goal was ruled a save by Wartburg goalie Brennon Woody. Both White and head coach Tony Guinn feel as though they got robbed of an early opportunity to pull ahead.
White's shot on goal wound up being the only one from either team in the first half, as lockdown defense and arduous goalkeeper play was the name of the game early on.
"It was a strange game with two teams playing the same kind of soccer," coach Guinn said. "[The team] didn't give us a lot of good scoring opportunities."
After a harsh halftime speech from grad assistant Mariano Carini, Whitewater came out of the second half with more intensity and communication. Despite their efforts, Wartburg mirrored their improvements, bringing more ferocity in the second half.
As the latter period developed, Whitewater ran into more attacking opportunities and began to take control on offense. With these opportunities came disappointment, as they failed to convert on any of their three corner kicks from minutes 77 to 81.
"We should have had a penalty kick at the end, and missed a header from [a pass] across," Morgan said. "We just gotta get these chances next game."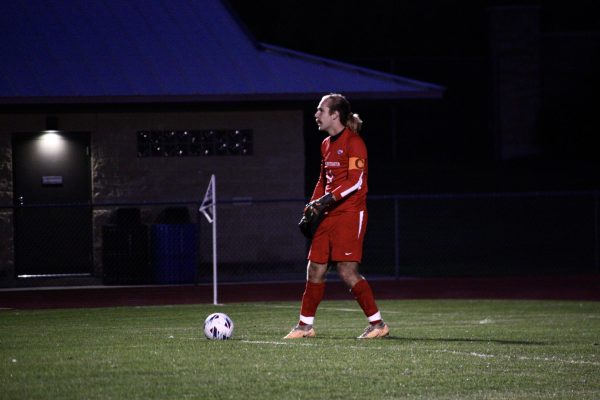 With a winding clock, tensions continued to flare as both benches argued missed foul calls. When the refs blew the final whistle, the score remained as a 0-0 stalemate.
Anger and disappointment spread throughout the Whitewater team postgame, but there is one thing to be proud of: this result ties the school record for longest streak without a loss to begin a season (11 games, 2019). Guinn credits his final line of defense for this season's success. 
"[We look] to just not get scored on and use that to try and beat quality opponents," Guinn said. "Hopefully we can score one goal because that's all you need to win."
Following this draw, Whitewater _____ the record by ___ St. John's on Saturday, Sept. 30. The team awaits their much anticipated games at UW-Eau Claire on Oct. 6 and at ranked opponent Gustavus Adolphus College on Oct. 8.