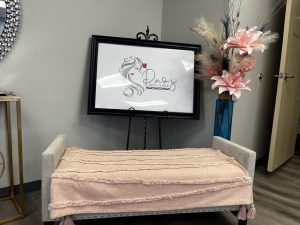 This past September, Pao's Beauty Bar relocated to 113 E. Main Street to support the growing client base. Owner, Pahola Hayes, has been a Whitewater business owner since opening Phaze Beauty in 2018. Many community members may remember this establishment on Main Street which, unfortunately, had to close its doors due to the challenging times brought on by the pandemic. Since then, Hayes opened Pao's Beauty Bar in early 2021 on 2nd Street, but recently relocated back to Main Street.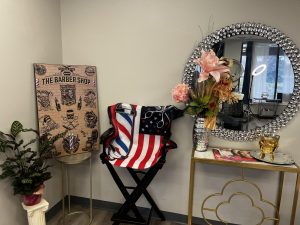 Pao's Beauty Bar includes a long list of offerings. Hayes is well-known for her expert eyebrow threading, but that's just the tip of the iceberg. From haircuts and coloring to braiding, extensions, barbering, lash tinting/lifting, henna, facials (both for men and women) and even special event hair and makeup – she's got it all. Additionally, Hayes is currently exploring the world of cosmetic tattooing and hoping to offer it in the near future. So, there truly is something for everyone at Pao's Beauty Bar. Bookings are appointment-only but the salon is usually open from 10am to 7pm. Appointments can be made through Facebook, Instagram, or by phone. 
"You can come in with anything, even if it's not something we specialize in, and we'll help you out," says Hayes. 
Hayes has been in the beauty space since becoming certified in 2011. At the time, she was working with hair extensions in a mall in Janesville, while working in a separate salon. While working here, someone inquired about eyebrow threading, which led Hayes to teach herself how to perform the service. Through this practice, she was able to manage a salon, specializing in eyebrow-threading. When Hayes welcomed her children into the world, she took a step back to focus on her family while still taking house calls.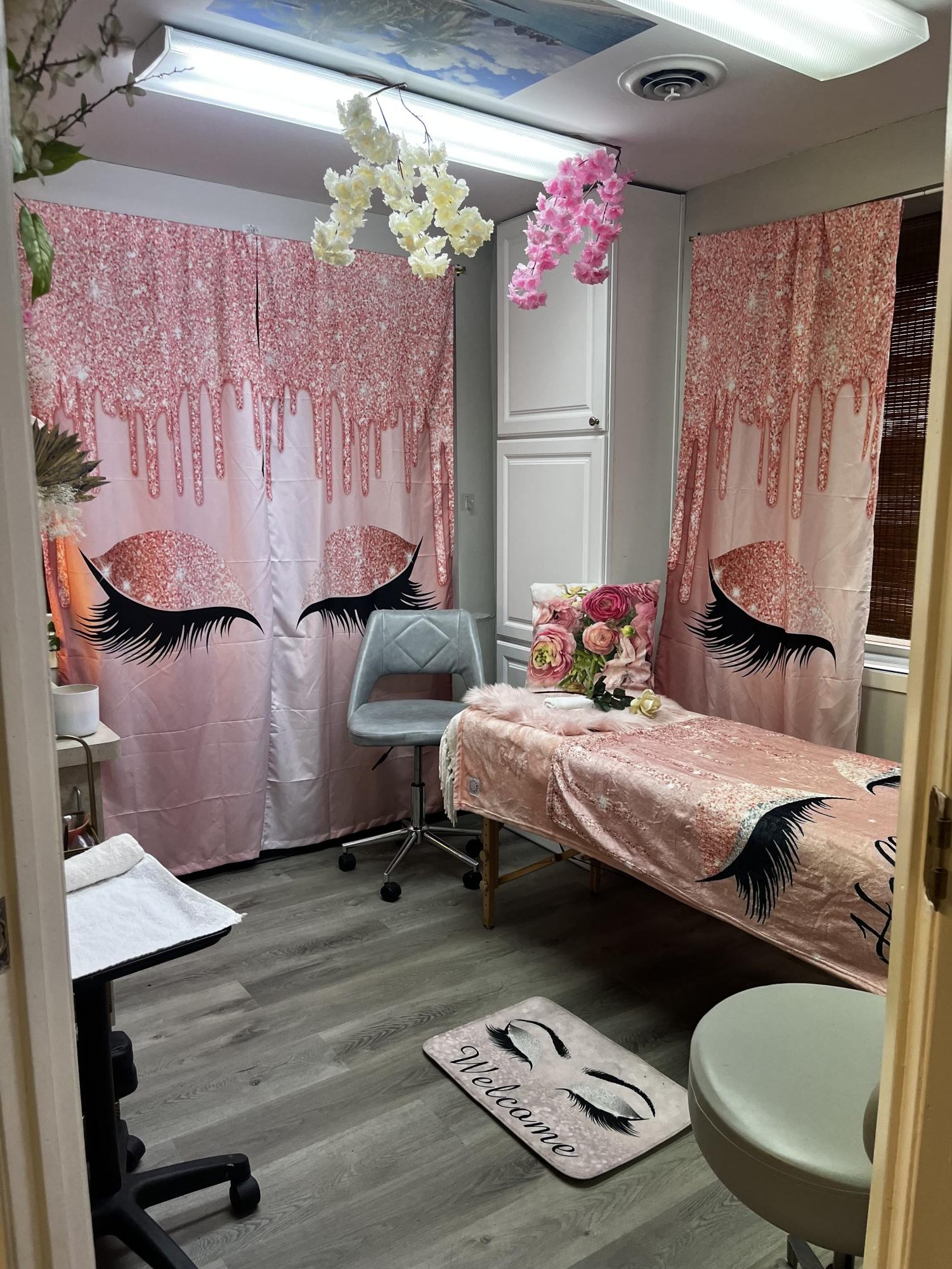 In 2018, Phaze Beauty was opened and later closed in 2020. Covid-19 impacted Hayes' family greatly and she was finally able to open Pao's Beauty Bar in 2021. Relocating back to Main Street was the full-circle moment she had been looking forward to since the pandemic hit. 
"It grounded me and made me want it more because I started from zero," explains Hayes.    
Pao's Beauty Bar offers a diverse range of services that community members can take advantage of by supporting this female-owned small business. Next time you are looking for a haircut, facial or one of Hayes' many other offerings, stop by 113 E. Main Street for an appointment.