The Department of Music presented an Opera Workshop that ended up taking the stage of many student singers pouring out their hearts and soul in songs that are from scenes from musicals on Nov. 18 at the Light Recital Hall. It was directed by Brian Leeper and Lannette Calhoun played the piano for each of the student singers of the night. Opera music is storytelling through singing and usage of emotions to bring people together to the stage.
All of the songs were from musicals, they each can be seen as fun, goofy, sad, somber and most of them felt like they were just giving it all with true emotions of heart. Some of the songs that were sung by student singers were popular and helps bring out raw emotions such as "Losing my mind" from "Follies," "Out of the Sun" from "Honeymoon in Vegas," "Somewhere That's Green" from "Little Shops of Horrors,"  "Wishing You Were Here" from the "Phantom of the Opera" and "Killer Instinct" from "Bring It On: The Musical."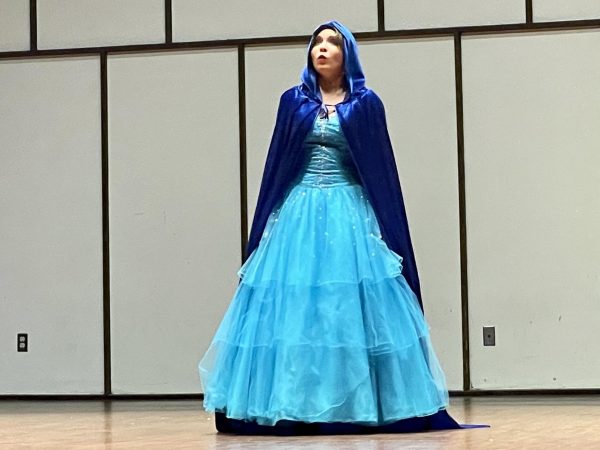 The director wanted to help the students to be ready for the future with the help of opera and bring out the inner side of them.
"Every four semesters or so we usually do these opera workshops, and it was meant to help these students be prepared for what it would be like to be in musicals and give it all. This was to help them be ready whenever they go to be in musicals," said Director Brian Leeper.
The students that sung the opera version of the musical songs had to give it all by getting into character, helping make it feel personal and bringing true raw emotion to the stage in order to have the audiences feel on the tips of their toes. In each song, it has sides of storytelling like lost love, heartbreak, giving everything you got for a goal, love and being proud of yourself.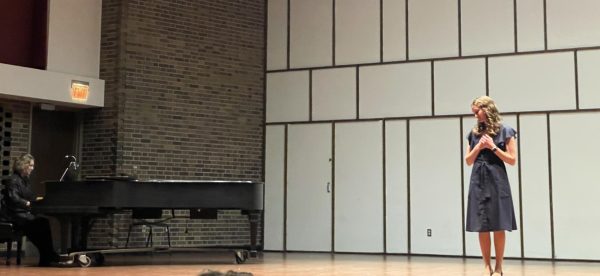 "In order for me to make it feel personal and real, I had to study the song, understand the song from the musical by getting into the character that sung the song and understand what they are going through," said music bachelor sophomore Allison Kalimonga, who sang "Fly, Fly Away" from "Catch Me If You Can." "For example, the first song that I did was on a character that was going through a heartbreak, and I had to be in character to feel what they were feeling and what they went through in that moment to perform for that song." 
Sometimes the student singers had to figure out how to get those raw emotions for the performance and that could be a struggle. Especially when there are moments when it feels like the performers look like they are about to cry while they are sad, or feel pride or full of love for something or somebody.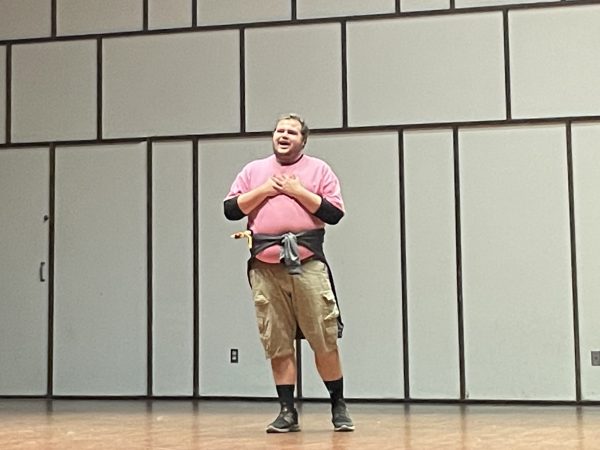 "This was really tough but sometimes what you really need to do is dig inside really deep like really deep inside yourself and find those emotions that need to be let out in order to feel real," said music bachelor major freshman Ian Blake, who is one of the singers that performed the song "Out of the Sun" from "Honeymoon in Vegas" and "Unusual Way" from the show "Nine."
In the end, the audience could feel the student singers give it their all with the songs from the musicals they chose through storytelling, making it feel personal with the emotions they gave in their performances from heartbreak, pride, love and more.
Opera conveys storytelling and emotions towards their performances that can bring out personal moments to bring raw performances. If you want to look for more performances like these check out the UWW College of Arts and Communication events page.