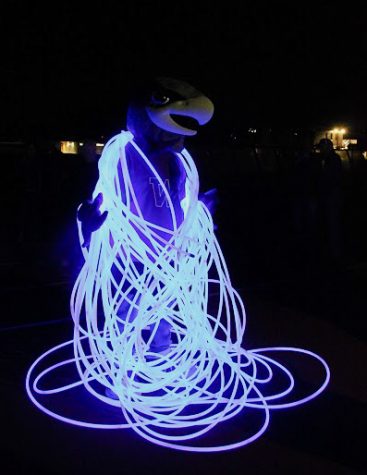 Killian Jauch, News Editor

September 10, 2018
   Students and faculty members in the Chemistry Department designed the world's longest glow stick Sept. 7 at Willie's Birthday Bash. The longest glow stick was previously listed at four meters, according to the Guiness Book of World Records. Professor Dr. John Ejnik, along with his group of...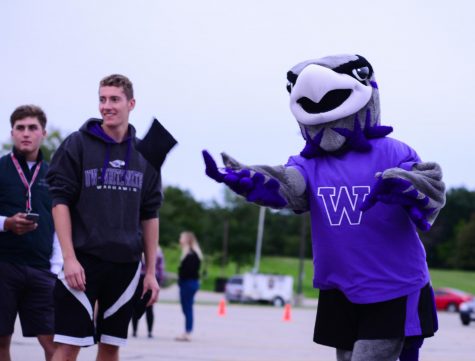 Killian Jauch, News Editor

September 10, 2018
The University of Wisconsin-Whitewater celebrated Willie the Warhawk's 150th birthday on Sept. 7. The event was the culmination of many people's time and effort throughout the last few months.    The event featured tons of food, live music by the Roadhouse Chiefs, the Guiness Book of World Records break...