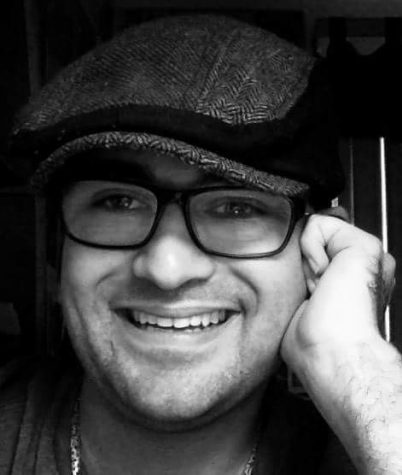 Jon Ball, Staff Reporter

March 5, 2018

Filed under Lifestyle
The singers and bands we hold near and dear have impacted our lives in myriad ways. Their lyrics have comforted us in times of breakups or failed exams. The melodies they composed have energized our bodies to move along with the rhythm. Their fashion influenced our physical message to the world and terrif...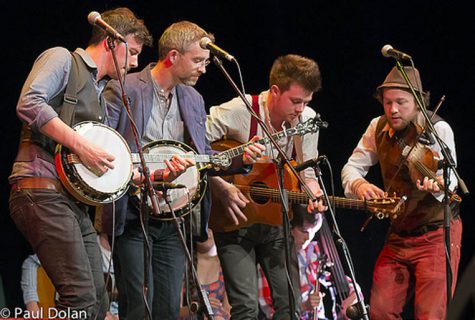 September 18, 2013

Filed under Arts & Rec
By Elise McArdle Want to travel the world without leaving campus? On Sept. 18, three diverse bands from different countries will perform at the World Music Festival in the Young Auditorium. Playing at 6 p.m. is Kardemimmit, a band composed of four young women from Finland. Kardemimmit...