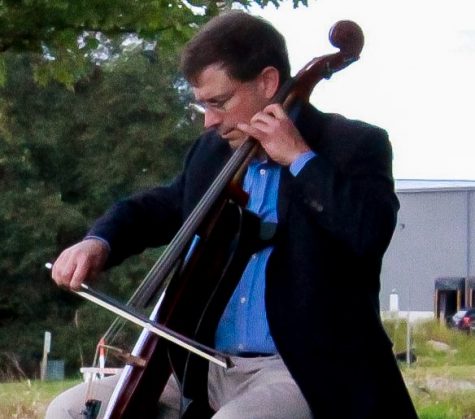 Lizzy Rost, Arts and Recreational Editor

September 20, 2020
Music professor Benjamin Whitcomb and lecturer of art and design Bethann Moran-Handzlik performed "Bach Suites for Cello" from 10-11:30 a.m. outside the UW-Whitewater Innovation Center Sept. 18 in honor of German composer Johann Sebastian Bach.  Whitcomb gracefully strung his bow back and forth across his cel...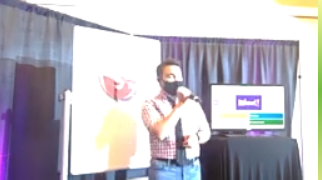 Jake Klein, Journalist

September 20, 2020
Do you have any idea how many fluid ounces are in a quart? How about who wrote the star-spangled banner?  If you know the answers, consider playing "Are You Smarter than a Fifth Grader" trivia like students did Sept. 14 in Warhawk Alley and virtually through Kahoot gaming software.  In to...