Jessica Rawski, Biz & Tech Editor

November 11, 2019
The food on campus is an absolute nightmare. Not only is the quality of the food horrible, but the meal swipes themselves are laughable. Most places in the UC that actually have good food do not allow students to use meal swipes until after 2 p.m., which means that lunch options are scarce if you actual...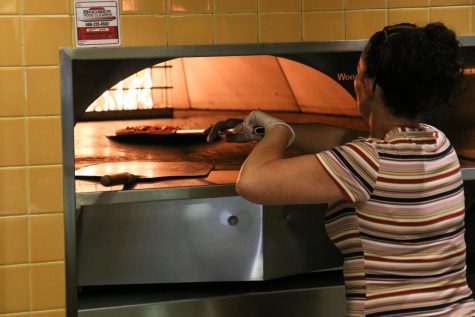 Jackson Mihm, Assistant Lifestyle Editor

September 10, 2019
The dining halls are new and improved this year. A number of efforts are underway to make the dining halls healthier and more appealing to students. The dining services crew here at UW-Whitewater are making healthy changes to the selection of food on campus. Rachael Omdoll, UW-Whitewater's dietician...