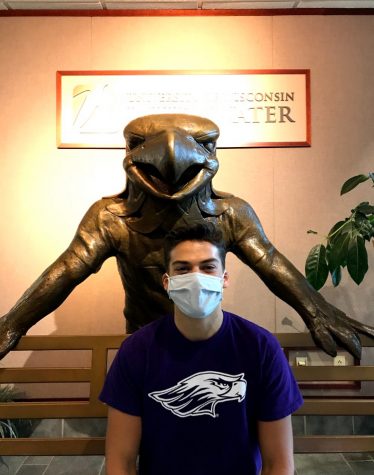 September 13, 2020
Ahead of Oktoberfest Sept. 9 - Oct. 4, the Royal Purple asked fellow Warhawks about their favorite beers.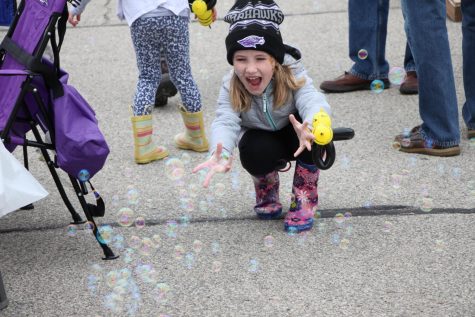 Killian Jauch, News Editor

October 8, 2018
   Hundreds of Warhawk families flooded campus  Saturday for the University of Wisconsin-Whitewater's annual Family Fest. The day was an opportunity for the families of students and staff to experience the campus and enjoy festivities and football at UW-Whitewater.    The day featured the Warhawk ...
May 2, 2012
As the school year comes to a close, many UW-Whitewater students are planning to spend the beautiful days of summer at concerts and music festivals. Summerfest is a common destination for those who live around the Milwaukee area. This year will be the 45th year of the largest music festival in the...