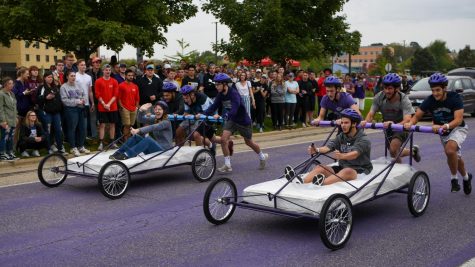 Olivia Storey, News Editor

October 14, 2019
Homecoming week is a yearly celebration at UW-W, and it brings many activities for students and student organizations to take part in. Many students participated in the events that Homecoming Steering Committee put on. Homecoming is an opportunity for bonding, making connections and celebrating you...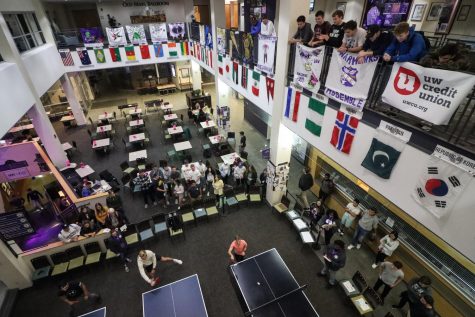 Scout Springgate, Managing Editor

October 14, 2019
Homecoming in my eyes is a time for organizations to express their school pride and promote themselves to other students, community members and alumni. As part of the managerial staff on the Royal Purple, one of my short-term goals was to get the publication more involved with this year's Homecoming ...