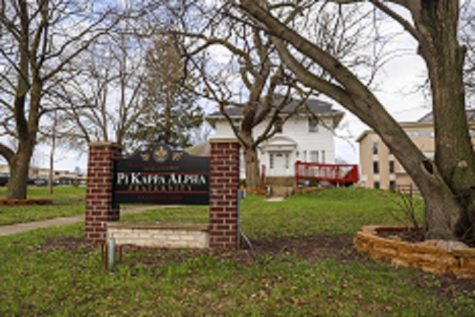 Benjamin J. Pierce, Managing Editor

May 8, 2018
The University of Wisconsin-Whitewater Interfraternity Council (IFC) suspended the Pi Kappa Alpha fraternity chapter for five years for holding a fraternity-sponsored event while already on emergency suspension in a 9-0 vote at a public hearing on May 2. The emergency suspension came from the Dean ...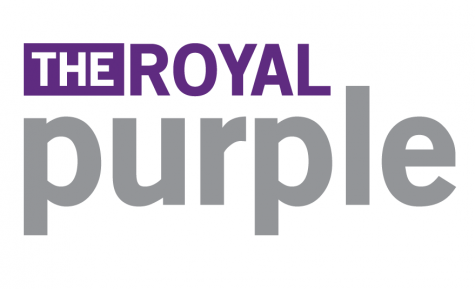 Benjamin Pierce, Assistant News Editor

April 30, 2018
Greek life on campus is changing. Every UW System campus that supports Greek life needs a governing body. Here at University of Wisconsin-Whitewater, that body is the Interfraternity Council (IFC). A redesign of the IFC involves reducing the number of seats on the council from 28 to 10. In the past, ...