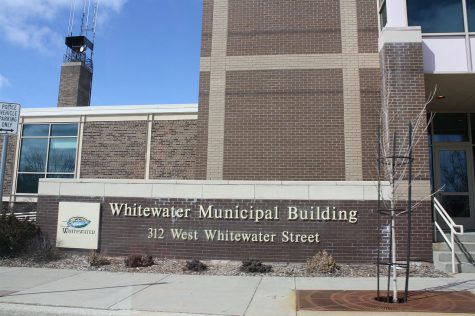 September 26, 2017
Immigrant resolution Ald. Jimmy Schulgit proposed a resolution during last Tuesday's Common Council meeting that would give the council an official position on the benefit that immigrants bring to the Whitewater community. The resolution comes on the heels of President Donald Trump's decision to r...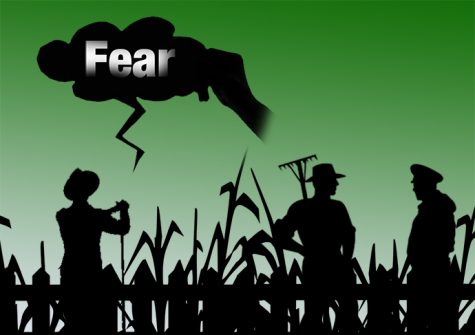 Brad Allen, Biz & Tech Editor

May 3, 2017
The United States government is not "rounding up illegal immigrants," some officials say, but many farm workers – some of whom are undocumented citizens – still hold fears regarding the prospect of federal agents marching into their workplace and removing them by force. President Donald Trum...