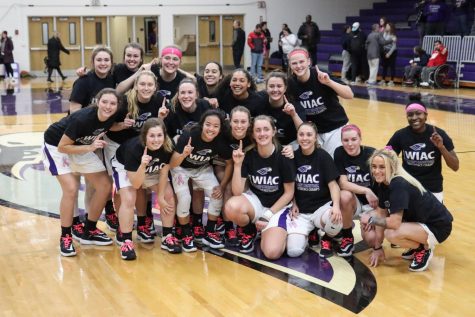 Ethan Maurice, Sports Editor

February 24, 2020
The UW-Whitewater Women's basketball team won both their games this week, clinching the WIAC Championship outright on Wednesday night over UW Oshkosh (15-10 [8-6 conf.]) with 75-71 victory. The Warhawks (23-2 [13-1 conf.]) finished out the season with a trip to UW-Stout (15-10 [6-8 conf.])  Feb. 22 and won ...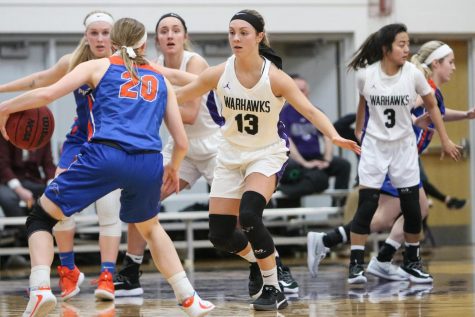 Ethan Maurice, Sports Editor

February 17, 2020
The Warhawk Women's hoops team clinched at least a share of the conference title on Saturday, Feb. 15 during a 57-39 victory at UW-Eau Claire. The win is even more significant due to the fact that Eau Claire is the second place team, and the Warhawks  main threat to the WIAC title. The team also too...