Carli Pope, Assistant Biz & Tech Editor

May 6, 2019
Construction is definitely not everyone's favorite thing, especially in a college town like Whitewater and especially on a main drag like Newcomb and Milwaukee Street. The Newcomb and Milwaukee Street intersection construction started the beginning of March and will not be done until the end of Jul...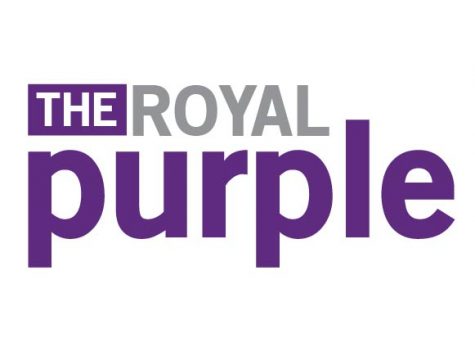 Nicole Aimone, News Editor

January 30, 2018
A steering committee, manned by 61 administrative staff, faculty, and students from the University of Wisconsin-Whitewater and University of Wisconsin-Rock County is overseeing the merging of the two schools, mandated to be completed by July 1. Last November, the University of Wisconsin System Board of Regen...