Committee navigates restructuring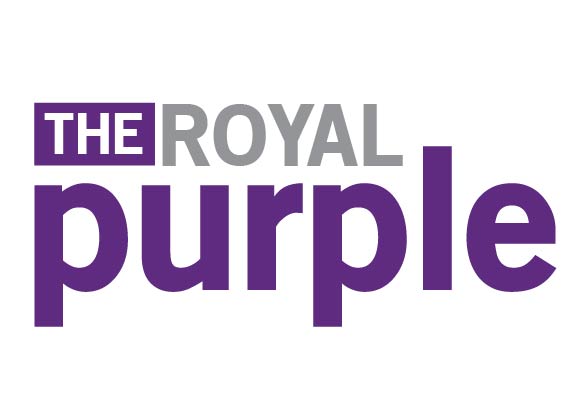 A steering committee, manned by 61 administrative staff, faculty, and students from the University of Wisconsin-Whitewater and University of Wisconsin-Rock County is overseeing the merging of the two schools, mandated to be completed by July 1.
Last November, the University of Wisconsin System Board of Regents voted in a 16-2 decision to restructure its organization system to integrate all of the two-year schools into the four-year universities.
Under this directive, UW-Whitewater has around five months to fully integrate UW-Rock County into UW-W's system.
As a result, opportunities abound for the University of Wisconsin-Whitewater.
"A steering committee is working on a variety of issues — from curriculum to recruitment to student success," Susan Elrod, UW-W Provost and Steering Committee member, said.  "We are also working with UW System on ensuring our institutional accreditation agency, the Higher Learning Commission [(HLC)], approves of the proposal."
Although the committee is working on the upcoming implementation, Elrod said neither institution will see changes during the Spring 2018.
Students at both UW-Rock County and UW-Whitewater will still be able to continue with currently scheduled classes for the 2018-19 school year.
In the fall semester, an already existing graduation requirement was made visible on the Academic Advising Report (AAR) of undergraduate students as a way to prepare for the upcoming merger and increase transparency about which campuses students must attend in order to earn their bachelors degree.
The policy states students must take at least 30 credits at the campus in Whitewater in order to obtain a bachelor's degree.
It also states that the last 15 of those 30 credits must be completed at the Whitewater campus, rather than the one in Janesville.
"The 30-credit policy and the last 15 credits at UW-Whitewater have been in place for many years," Matt Aschenbrener, Assistant Vice Chancellor for Enrollment and Retention, said. "It was added to the AAR in Fall 2017 to make the requirement clear to transfer students."
Change in Numbers
Elrod said she believes that, despite the 30-credit policy, there will not be an immediate spike in enrollment numbers; instead, the numbers will remain similar to previous years.
Enrollment at UW-W was approximately 11,380 in the 2016-17 academic year, and approximately 1,038 at UW-Rock County, according to the restructuring webpage on UW-Whitewater's website.
As students from UW-Rock County will still be attending classes in Janesville and online, the UW-W administration believes there will be gradual growth more attuned to the university's master plan, which accounts for a growth of students overtime, bringing university enrollment up to about 13,875 by 2024,  Aschenbrener said.
"We are currently at just under 12,500 students, so we have capacity to grow," Aschenbrener said. "This growth allows for expanded educational opportunities for more residents of Wisconsin."
If approved by the HLC, UW-Rock County will become a branch campus of UW-Whitewater as of July 1, with the goal of expanding learning opportunities and offering the option of four-year degrees to the Rock, Green and Winnebago county areas.
"The restructuring will create new collaborations and partnerships for UW-Whitewater with communities, organizations and businesses in the region," Elrod said.