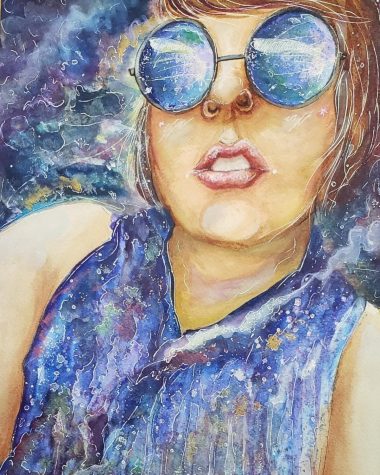 Samantha Lynn, Staff Reporter

November 28, 2018
University of Wisconsin-Whitewater senior Sam Azzaro will be showcasing their art along with eight others in an Exhibition Style. With many different topics being shown, Azzaro is bringing their "I am…" as part of an LGBTQIA experience. "I decided to create an exhibition on the lives and experie...
Shannan Lojeski, Assistant News Editor

November 28, 2018
Not every student receives love and support when they go home for Thanksgiving. IMPACT, the LGBTQIA+ student organization at the University of Wisconsin-Whitewater, recognized this and decided to host an event in hopes to include all individuals. "Not every person has the luxury to be their true, authenti...