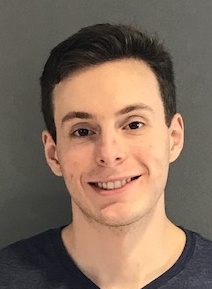 Olivia Storey, News Editor

September 10, 2019
UW-W junior Matthew Schulgit has become one of the newest members of the Whitewater City Council, and has wasted no time finding his place and setting his goals. After joining multiple student organizations and partaking in different activities, Schulgit has worked his way up throughout the years, and k...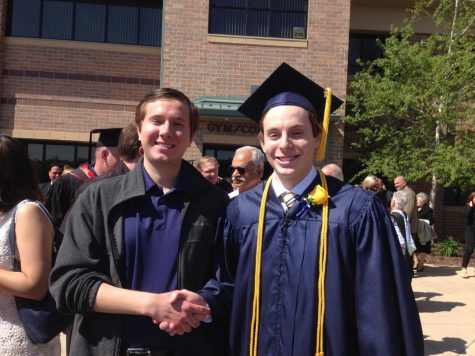 Benjamin Pierce, Assistant News Editor

January 29, 2018
From a young age, it was obvious that James and Matthew Schulgit were going to make a difference. The brothers continue to make that difference in the local community, as they both attend the University of Wisconsin-Whitewater and serve in Whitewater Student Government (WSG). The Brookfield na...