Monica Hart, Copy Editor

December 7, 2017
You know you have a good job when being sick just means you're sad to miss work. Over the last year (has it only been a year?),  The Royal Purple has become a second home to me. The people I have worked with are entirely responsible for many wonderful college memories. I would like to take ...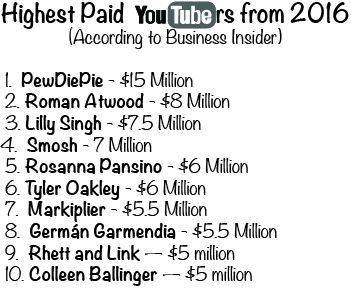 Monica Hart, Copy Editor

May 2, 2017
Hannah Hart is a breaker of boundaries. She first rose to fame by accident, after uploading a video of her getting drunk and cooking to make a friend smile. Within a few days, that video had gone viral and she used this opportunity to make more episodes. Thus, "My Drunk Kitchen" was born. Hart's...