September 9, 2019
Dear Royal Purple Reader, The New Hall has become tiresome to become accommodated with. To begin, the time of estimated completion was scheduled for three to four months prior to the fall 2019 semester. That date was bumped to June 29th, one month after the spring 2019 semester. Once June 29th was re...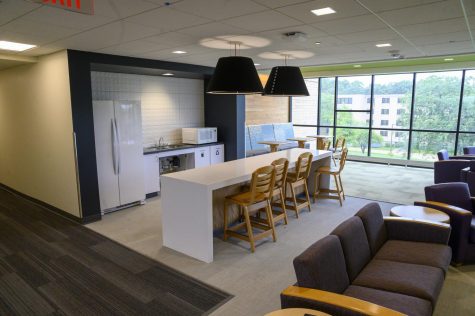 Scout Springgate, Managing Editor

September 2, 2019
As students begin the annual migration to campus, many will be greeted by the recently  completed residence hall welcoming them with open arms. The new residence hall, which broke ground directly west of Fischer Hall in April 2018, features a unique "suite-like" design to its rooms. This design ...