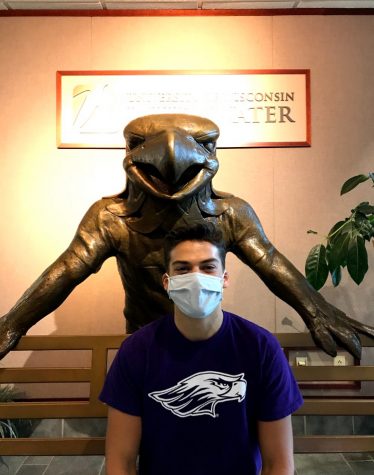 September 13, 2020
Ahead of Oktoberfest Sept. 9 - Oct. 4, the Royal Purple asked fellow Warhawks about their favorite beers.
Shannon Columb, Staff Writer

February 22, 2017
The end-of-semester celebration, Spring Splash, has lost its major sponsor for this year. Marketing company Wisconsin Red backed out after receiving criticism on last year's event from city officials. In regards to last year's party, Wisconsin Red stated in a news release published on Feb. 9 tha...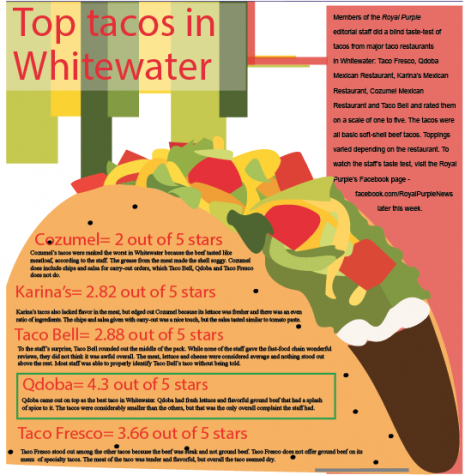 October 14, 2015
By Jordan Moser Oct. 14, 2015 In addition to beer pong, flip cup and the shotski, the concept of the drinking holiday is one of the notable accomplishments college students can take credit in establishing. Freshmen move-in day is the first celebrated drinking holiday of the academic year. From th...