February 10, 2020
Dear UW-W Campus, The National Survey of Student Engagement (NSSE) will be administered on campus during February. It is celebrating its 20th anniversary this year, and is administered at UW-W every three years – 2020 is the beginning of a new three-year cycle. The last time this survey was admin...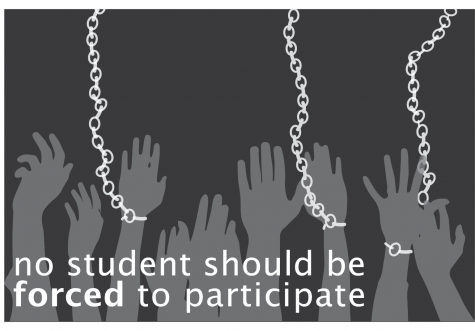 Dusty Hartl, Opinions Editor

October 5, 2016
Everyone has been there. There is always one professor each semester that has a mandatory participation policy. When participation factors into a student's final grade, there is a feeling of pressure to contribute something useful to the conversation. What if the student has nothing to contribute? T...