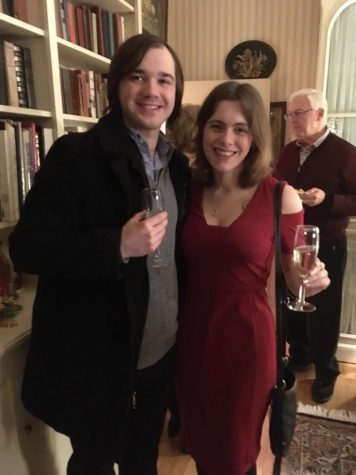 Brad Allen, Managing Editor

February 13, 2018
Balancing college coursework, work schedules and a committed relationship hinges upon maintaining close communication, finding common interests and having mutual respect, several students say. When people find out some UW-Whitewater students are still dating their high-school sweethearts, the most comm...
Max Schlueter, Staff Reporter

November 30, 2017
The Apple versus Samsung feud has been taking place for almost a decade, but the battle has really taken shape over the past five years amidst infringement lawsuits. Each company has tried to one-up the other with technology and brand-new phone features. Apple's latest attempt to over perform the...