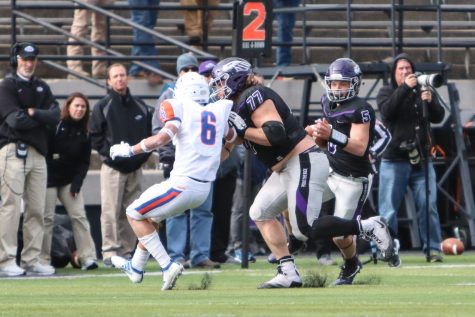 Ethan Maurice, Sports Editor

December 2, 2019
It's a beautiful day in Ontario, Canada as Quinn Meinerz starts his day. It's about 8 a.m. as the sun rises over Hector Lake, where he stays. It's nice to lay in bed for a while, however Meinerz has to get up – he's got trees to clear. The walk down to the portage is quick, as the island is smal...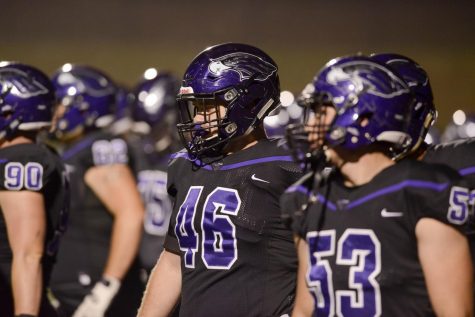 Tyler Job, Sports Editor

September 3, 2018
The No. 12 University Wisconsin-Whitewater football team kicked off the 2018 season with a bang by rolling past the University of Dubuque 38-6 Sept. 1 in Dubuque, Iowa. The Warhawks ensured not to repeat their performance in last season's regular season opener, and did so by playing quality footba...