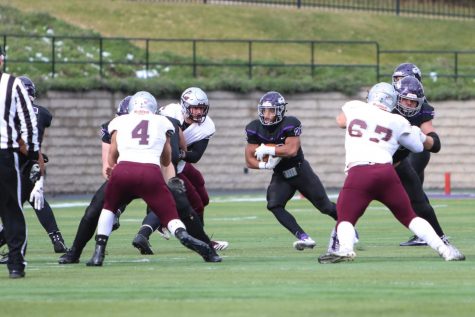 Ethan Maurice, Sports Editor

November 4, 2019
The Warhawks took another huge stride along the road toward a potential 37th WIAC Conference Championship after their victory over UW- La Crosse (5-3, 3-2 Conf.) by a score of 21-17. The game went down to the wire, but a 4th quarter interception by Mark McGrath secured the game for the Warhawks (8-0,...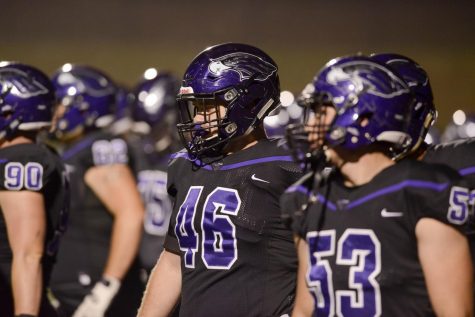 Tyler Job, Sports Editor

September 3, 2018
The No. 12 University Wisconsin-Whitewater football team kicked off the 2018 season with a bang by rolling past the University of Dubuque 38-6 Sept. 1 in Dubuque, Iowa. The Warhawks ensured not to repeat their performance in last season's regular season opener, and did so by playing quality footba...