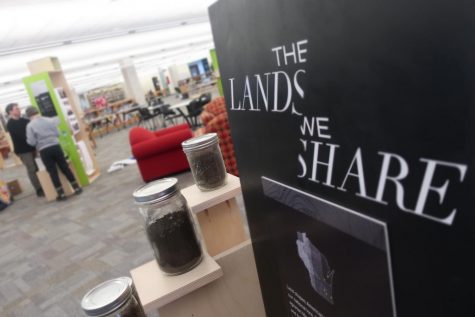 Olivia Storey, Staff Writer

February 11, 2019
The traveling exhibit The Lands We Share made its way to Andersen Library this week, showcasing farming and culture across Wisconsin. "This exhibit is the result of collaborative research from faculty and students at four UW campuses (UW-Whitewater, UW-Oshkosh, UW-Milwaukee, and UW-Madison)," said Sarell...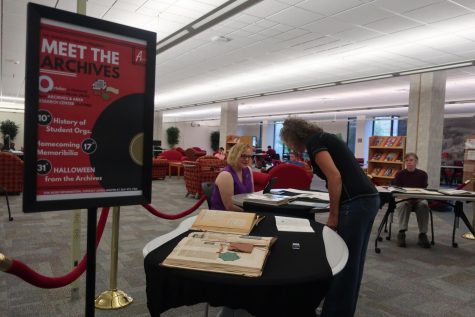 Katelyn Black, Lifestyle Editor

October 15, 2018
Through the "Meet the Archives" event, staff at the Andersen library hope to introduce students to the elaborate archives that many students don't know exists. "October is National Archives Month, and we found it to be an opportune time to shed some light on the newly named Archives and Area R...