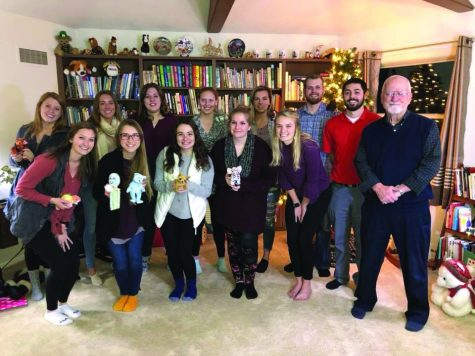 Katelyn Black, Lifestyle Editor

February 25, 2019
The idea for the UW-Whitewater Nursing Home Visitation Program (NHVP) started years ago when a student came to Dr. Clifford O'Beirne, a then school psychologist, looking for extra credit by visiting a nursing home. Now, 43 years later, that idea has transformed into a program with a total of 5,000 ...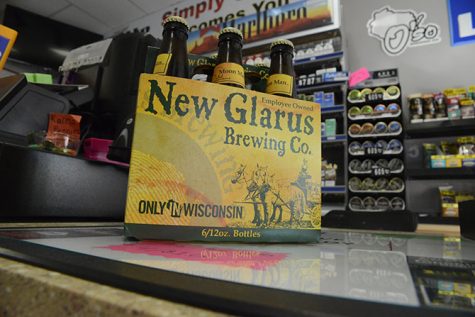 Garrett Kluever, Biz and Tech Editor

February 19, 2018
It sounds like the start of a college joke. Three people--a student, a housing rep, and a retired teacher--walk into a bar. And that bar was just given its full service license by the three: Jimmy Schulgit, a University of Wisconsin-Whitewater Senior, Stephanie Goettl, who works for DLK Enterprises and Carol McCo...