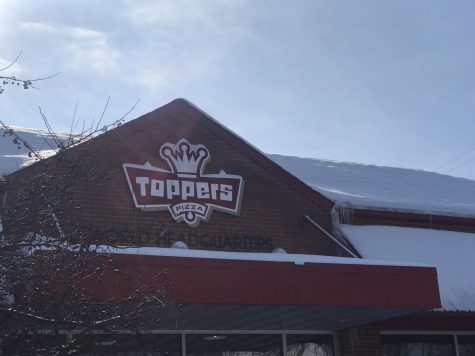 Dylan Piccolo, Biz & Tech Editor

February 6, 2019
When the NFL hosts the 2019 Super Bowl on Sunday, America will be cooking up or taking out their favorite gameday foods with family and friends on what has become like a national holiday. With all food sales skyrocketing for the Super Bowl, companies are positioning themselves to earn a portion of the pie on...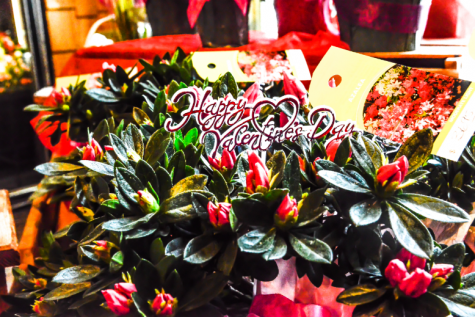 Garrett Kluever, Biz And Tech Editor

February 13, 2018
Love is a powerful thing this time of year. It's in the air, on the mind, and in the wallets. Valentine's Day holds a special place in our culture. The 14th of February crafts images of chocolates, large red hearts, and of course flowers. But no one wants them a day early or late. Tim Hump...