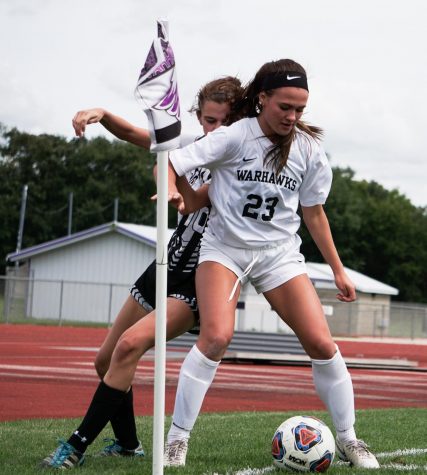 Erika Marion, Assistant News Editor

September 10, 2018
After a postponed game originally slated for Sept. 5, women's soccer defeated Concordia University (Wisc.) 2-0 at Fiskum Field Sept. 6 to improve their record to 2-1 on the season. The field conditions from Wednesday's weather forced officials to delay the game by one day. After a scoreless first...
November 28, 2012

Filed under Lifestyle
Imagine waking up on your birthday and having to say goodbye to all of your friends and family before you leave the country for six months. That was me, heading to Australia to study abroad for one of my last semesters of college. As excited as I was to be able to embark on this incredible jou...