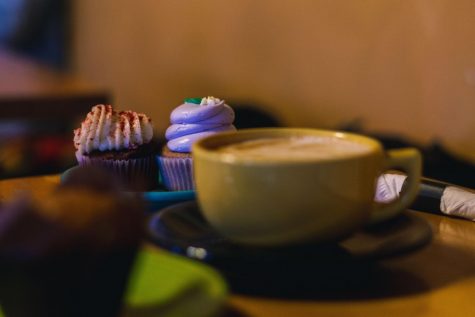 Carli Pope, Staff Reporter

March 11, 2019
The SweetSpot is on the top of the coffee world in Whitewater. The local café and bakery was recently given the Royal Purple Best of Whitewater 2019 award for best coffee. The SweetSpot is a family-run, community focused business. The owners, the mother and daughter team of Karen Moline and Lac...
Alex Salas, Staff Writer

October 12, 2016
Pumpkin Spice Lattes around Whitewater Autumn has arrived and the famous pumpkin spice latte (PSL) has made an appearance in Whitewater. Three local businesses are serving the seasonal drink: Willie's 360, McDonald's and The SweetSpot Café. Each business makes their latte with similar ingredients...