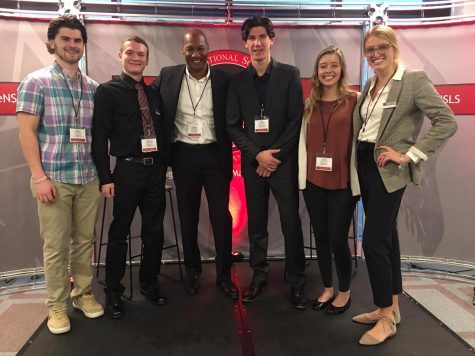 Shannan Lojeski, Assistant News Editor

November 28, 2018
About 300 members and chapter leaders attended the National Leadership Summit, Regional Leader Retreat (RLR) in Jersey City, New Jersey Nov. 9-10. UW-Whitewater's National Society of Leadership and Success was represented by five members of the executive board at this conference. RLR was the firs...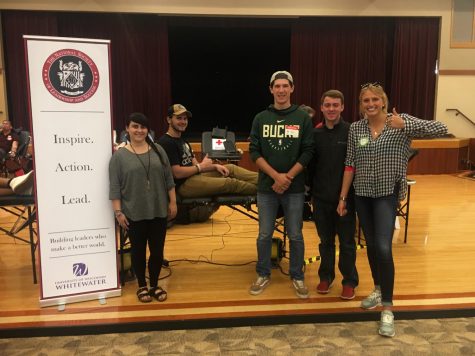 Shannan Lojeski, Assistant News Editor

September 18, 2018
The National Society of Leadership and Success (NSLS) hosted a blood drive Sept. 10 and collected sixty-two pints of blood. American Red Cross organization facilitated and sponsored the event. The blood collected from students, faculty and community members will go to 186 people in need. The NSLS org...