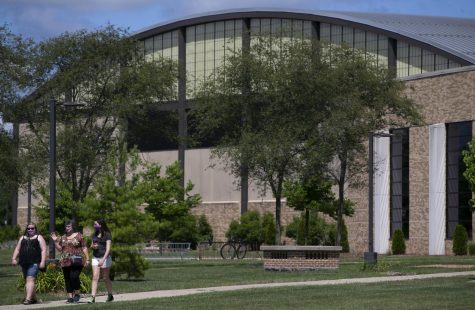 Ethan Maurice, Sports Editor

April 20, 2020
The University of Wisconsin – Whitewater Athletic Department has seen its spring season cancelled and is expected to proceed without conclusion due to the COVID-19 pandemic. However, the suspension of competition didn't keep the Warhawks down for long. There's brewing between those that returned...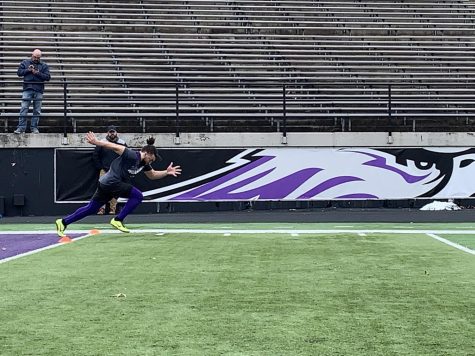 Carter Secor, Assistant Sports Editor

March 13, 2020
For senior football players who are looking to continue their athletic careers at the professional level, a Pro Day is their best shot to get exposure and eyes on them from professional teams. While some DII and DIII players do get invited to Pro Days at DI colleges, many still do not. To remedy thi...