Katelyn Black, Lifestyle Editor

October 7, 2019
The year is 1922, and UW-Whitewater is celebrating the school's first ever homecoming complete with everything one might associate with the yearly event - football, a parade and school spirit. And though the basics of homecoming remain the same, nowadays, things are a little different than they we...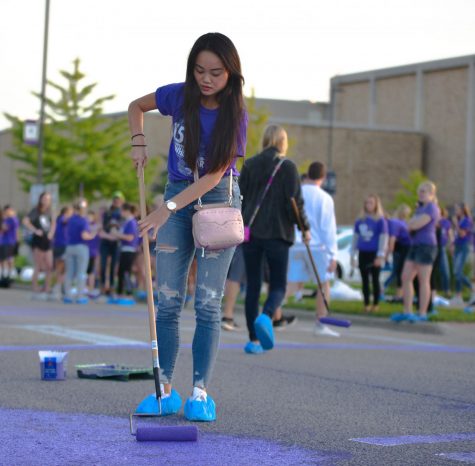 Gabriella Neurock, Lifestyle Editor

September 10, 2018
Between juggling new classes, organizations and jobs, starting a new semester can be exciting and stressful all at once. Some students overload themselves at the very beginning of the semester, causing them to struggle with finding a balance for the duration of the year. In order to have a solid first s...