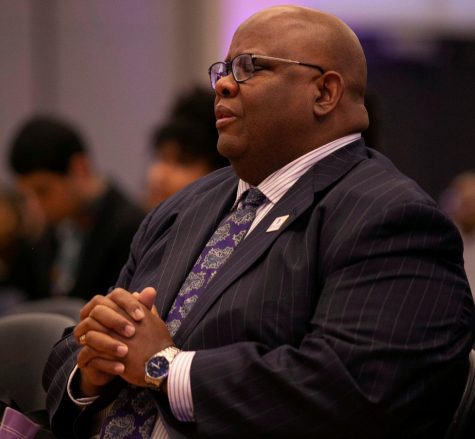 April 20, 2020
Dear Warhawks, UW-Whitewater faces a challenging juncture in the life of this legacy university. Our campuses are different places today from a month ago, and much different from six months ago. I wish I could report that the challenges are coming to an end. They are not. In reality, the difficulties...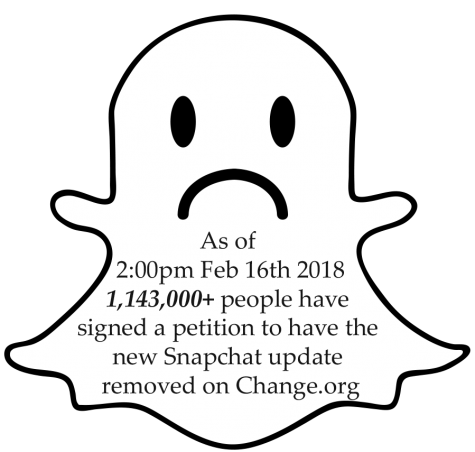 Garrett Kluever, Biz & Tech Editor

February 21, 2018
Snapchat, the social media platform popular with millennials and their younger counterparts, has received harsh criticism after rolling out a new update at the beginning of February. The biggest shift on the application amongst other changes was combining the 'conversations' and snapchat stori...
November 10, 2011
Street lights rise on the corner of Whiton and main street.  Progress at noon was one light pole up and two assembled which may be up by the end of the day.