'Accreditation is a testament to the work of the entire community'
UWW Reaccreditation Update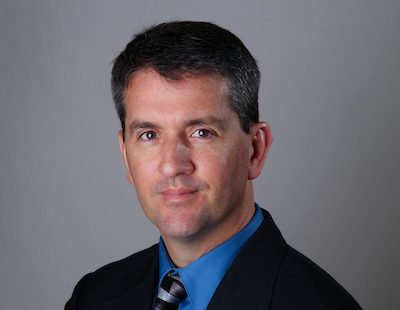 It is my pleasure to inform you that, thanks to your hard work and commitment, UW-Whitewater has received across-the-board affirmation of accreditation in all categories from the Higher Learning Commission. This accreditation is testament to the work of the entire community—staff, faculty, students, alumni, and community. What a privilege it is to work in such a community, and how satisfying to see that reflected by the site visitors.
Thank you, truly, to all of you for what you do. Many individuals across the university contributed to our success, by doing an excellent job in their every day work which provided the content of the assurance argument, or by contributing as part of a criteria team, or by participating in the site visit last October. We are deeply indebted to all who participated in the accreditation process, but especially the Project Management Team, Kim Kostka, Andrea Ednie and Susie Feuerstein; and our Accreditation Liaison Officer, Katy Casey, who has been tirelessly working on this for the past two years. 
Because of your work and preparation we have successfully met the high standards required by the Higher Learning Commission.