Benjamin Pierce, Managing Editor

January 22, 2019
Although the No. 23 UW-W men's basketball team finished last week with a 1-1 record, the team's overall play was a big win for coach Pat Miller and his team. The Warhawks kicked off the week with a Wednesday game against UW-Oshkosh. After going down 9-0 to start the game, the Warhawks respond...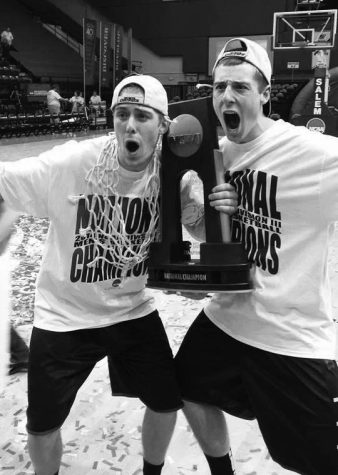 Josh Sinclair, Senior Staff Writer

March 14, 2017
You can still find them at the YMCA in the summer playing hoops together. Brother and brother, uniting to lock down some unknowing patrons who came to get in some run. Little do they know, that scoring on this afternoon might not be in the cards for them. Even after 160 wins, two national champi...