Maddie Drain, Staff Writer

March 14, 2017
The UW-Whitewater women's wheelchair basketball team finished third in the National Intercollegiate Wheelchair Basketball Tournament (NIWBT) this weekend. The Warhawks battled hard the first day,  but fell to the eventual national champion University of Alabama  51-41. UW-W led by five at half, and sen...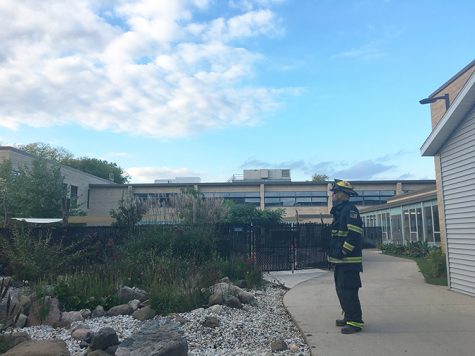 Nicole Aimone, Assistant News Editor

October 6, 2016
The University of Wisconsin-Whitewater wheelchair basketball team has a reputation to uphold. However, on Monday Oct. 3 the team and other students were evacuated from the Roseman Building, interrupting practice, due to a suspected gas leak caused by the building's generator. The Whitewater Fire D...