Suspected gas leak sparks evacuation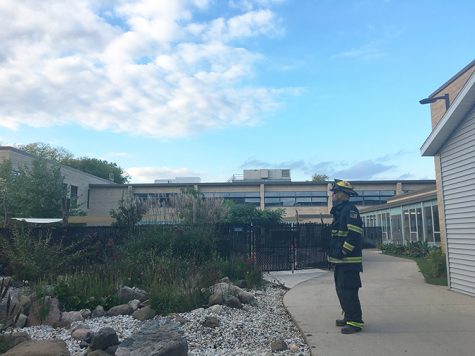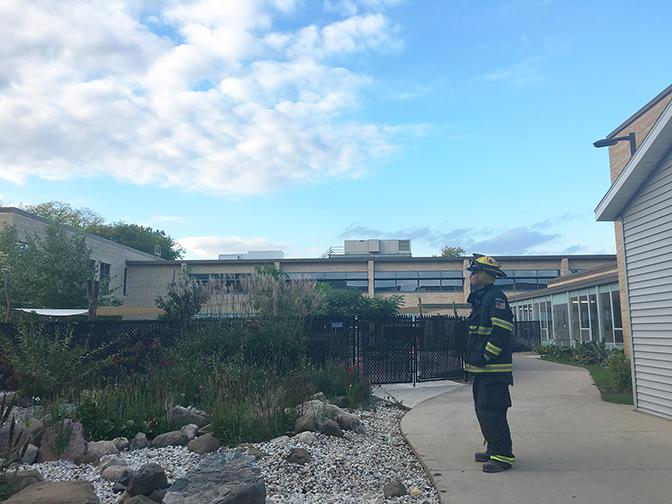 The University of Wisconsin-Whitewater wheelchair basketball team has a reputation to uphold.
However, on Monday Oct. 3 the team and other students were evacuated from the Roseman Building, interrupting practice, due to a suspected gas leak caused by the building's generator.
The Whitewater Fire Department detected a minor gas leak outside of the building and evacuated as a safety precaution, while they waited for We Energies and Facilities Planning and Management (FMP) to arrive on scene.
"Right now we are going to disconnect the gas from the building, and monitor the situation until We Energies and FPM are on scene and we can advise them of the situation and turn it over to them," Captain Joe Uselding said.
Some students had suspicions that something was not right. Students reacted differently to the situation.
"We kinda knew there was something, we saw the firemen come in," sophomore Marissa Bartels said.
The leak and evacuation interrupted the UW-W wheelchair basketball team's practice, and many of the players were unhappy with the situation. With a tournament approaching for the team, the players believed they could have used the time to better benefit their game.
"It's just less time we can work on what we have to work on, we have a tournament in two and a half weeks," graduate student Dave Flemming said. "So instead of getting to be in there doing work, we're sitting out here."