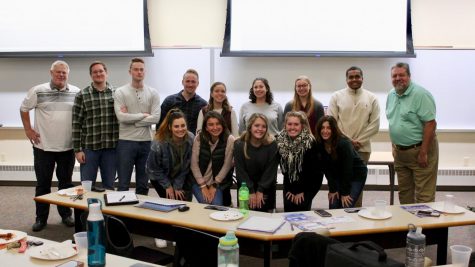 Bryce Gill, Biz & Tech Editor

January 27, 2020
Whitewater Advertising Association (WAA) was an organization on the UW-Whitewater campus and has been an organization for about 10 years. WAA is a student led creative advertising agency and provides services to many UW-Whitewater campus organizations as well as local businesses in Whitewater, Wisconsin. Th...
Hannah Maes, Arts and Rec Editor

October 3, 2017
The Cultural Arts Center (CAC) is an important part of the art community in Whitewater, as they promote cultural diversity and host a variety of creative events. The CAC is the historical building located at 402 West Main Street where many art exhibits and workshops take place. However, this hub of cultural di...