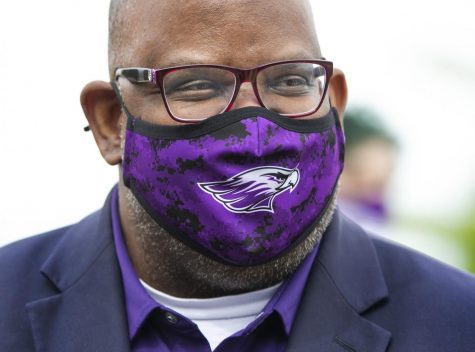 October 4, 2020
Chancellor Dwight Watson will be returning to lead the UW-Whitewater campus starting Monday, October 5. UW System concluded a thorough investigation of certain allegations made against Chancellor Watson and found them to be without merit. Regent President Andrew S. Petersen issued the following...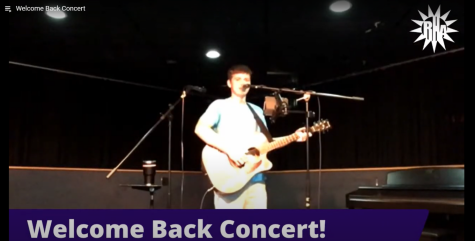 Autumn Hanses-Smith, Assistant Lifestyle Editor

September 27, 2020
Sophomore Will Cullen is a communication major at UW-Whitewater and a rising Tik Tok sensation. He already has 115,000 followers, but enjoys performing for his fellow Warhawks more than anything.  "I joined because it's the closest thing I can get to a real audience now with COVID," joked Cul...