Welcome back from break!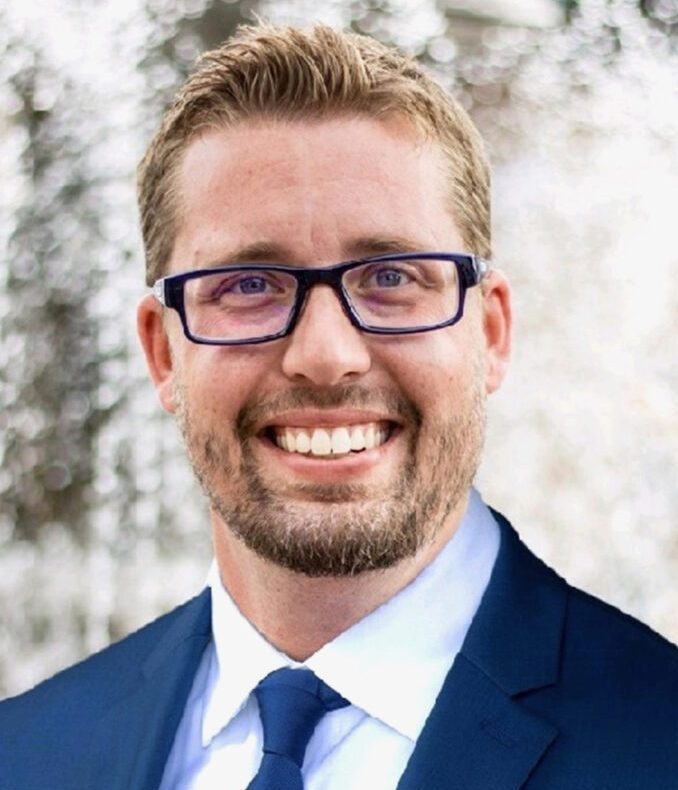 Welcome all students, faculty, staff, family, and friends to Whitewater as you return for your spring semester! 
The City of Whitewater is continuously looking for opportunities to engage students and graduates by providing pathways for service to the community, internships, and job opportunities. 
Whether you are looking for accounting, human resources, office administration, finance, political science and government, public administration, or operations experience, our various departments offer valuable opportunities. The City of Whitewater's various departments include the City Manager's Office, City Clerk, Economic Development, Finance Department, Whitewater Fire & EMS Department, Whitewater Police Department, Parks & Recreation, Whitewater Aquatic & Fitness Center, Irvin L. Young Memorial Library, Municipal Court, Neighborhood Services (zoning and code enforcement), and Public Works. You can view all open department opportunities and apply online (https://www.governmentjobs.com/careers/whitewaterwi). 
This spring, the City of Whitewater is looking forward to bringing an internship into the City Manager's office. Applicant interviews are scheduled for January 25th, 2023. The internship will incorporate various projects such as creating an orientation video for citizens who are newly appointed to boards, committees and commissions, preparation of the state of the city presentation; fire/EMS facility study, preparation of the city manager updates, research, and reports. 
For students who enjoy working with people and fitness, the Whitewater Aquatic & Fitness Center is looking for students to apply for lifeguard positions in the Aquatic Center or for the front desk position. Work schedules vary based on student's availability. Best of all, employees get a free individual membership for the aquatic and fitness center. 
To continue to make Whitewater an exceptional community in which to live, work and play, all students and community members are welcome to apply for a board, committee, or commission. For students who are looking for a way to differentiate themselves from other applicants after graduation, board or committee experience can be valuable and provide an edge over other applicants. 
As of January 2023, there are 14 openings between the Board of Zoning Appeals, Community Involvement and Cable TV Commission, Equal Opportunities Commission, Pedestrian & Bicycle Office of the City Manager 312 W. Whitewater Street, P.O. Box 178 Whitewater, Wisconsin 53190 www.whitewater-wi.gov Telephone: (262) 473-0104 Fax: (262) 222-5901 Advisory Committee, Plan & Architectural Review Commission, and Urban Forestry Commission. To start the process, you can visit the City of Whitewater website and complete the Citizen Service Information Form (https://www.whitewater-wi.gov/275/Apply-for-Boards-Commissions).
Following graduation, the City of Whitewater provides a viable career path for those interested in working in government, finance, human resources, public works, police, fire & EMS, parks and recreation, etc. There are several alumni currently working for the City of Whitewater. 
If you are looking for a rewarding opportunity, please consider the available internships, job opportunities, and pathways for service to the community.
 I look forward to working with you! Take care.
John Weidl 
City Manager