Lauren Fedorovich Goodbye Letter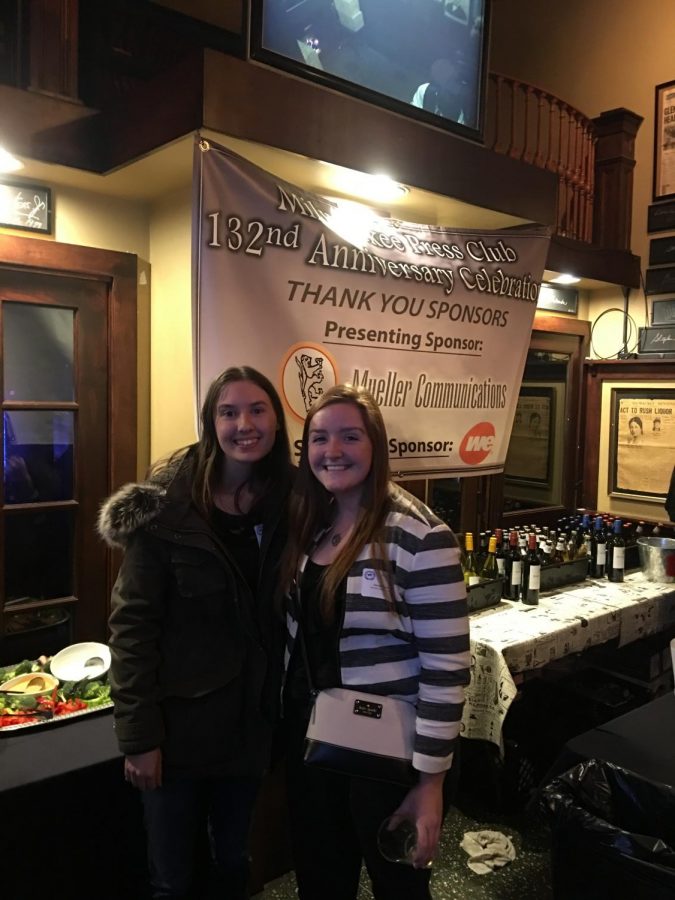 Lauren Fedorovich, Staff Writer
December 7, 2017
It's pretty wild that that I'm graduating in a couple weeks. Part of me still can't believe that It's finally happening. I'm still not completely sure what my future will look like, but I'm so excited and proud of this accomplishment.
Also I'm just relieved I made it. It wasn't always easy and there were definitely some hard days, and a breakdown or two, but I feel so excited about the future.
My parents are excited too because soon I'll be making the big bucks, just kidding journalists don't make a lot of money. Nevertheless, I'm proud to call Journalism my major and can't wait to see what I'm capable of.
I'm not entirely sure what my future will look like or what kind of job I will have, but writing for the Royal Purple made me definitely feel more prepared for the adult world and as a journalist. I gained a lot of experience and practice by writing for the paper.
I feel much more equipped to enter the world of journalism. I think the most important thing I learned is to trust myself and not put limits on what I can and can't do.
I've got to meet a lot of interesting people along the way and spoke with so many students and faculty members who truly care about this school. I want to thank my professors for guiding me along the way and wish those who are about to graduate the best of luck.