'Hawks come up short of WIAC title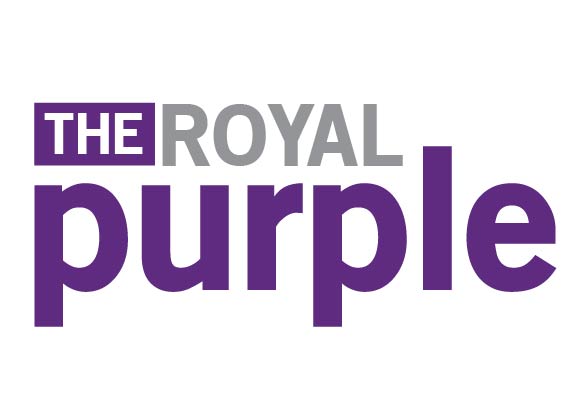 The UW-Whitewater wrestling team collected four individual titles and finished in second place Feb.9 at the WIAC Championships at Kachel Gymnasium.
The team's two graduating seniors, Austin Quartullo and Jordan Newman, as well as sophomores Hazen Rice and Mike Tortorice, each finished atop the podiums in their respective weights.
As a team, the Warhawks racked up 118 points, falling only to UW-La Crosse who finished with 143.
In his first WIAC title, Quartullo managed to outclass UW-Stevens Point's Luke Smiley in the championship match, winning by a 5-1 decision in the 149 pound division. Quartullo finished 2-0 for the day, improving his record to 21-9 on the year.
"It feels pretty good to win in my final WIAC tournament, especially at home," Quartullo.  "It felt good to be able to do it in the gym where I wrestled for the last four years, in front of my family and people that always come to support me. It was a good note to finish on for my last time wrestling in Whitewater. I'm very thankful for that."
At 197 pounds, Newman, the nation's top-ranked wrestler, recorded a pin and a decision to punch his ticket to the championship match, where he was able to overpower UW-La Crosse's Wesley Schultz in a 14-2 major decision.
"I'm trying to improve everyday no matter what, no matter how good I did the day before," Newman said.  "I scored ten points in the first period, so that helped, and after that I just focused on controlling the match from that point on."
After entering the week ranked No. 9, Rice finished 3-0 at 133 pounds to secure his own WIAC title.
At 125 pounds, Tortorice claimed his title in dramatic fashion, taking down Ben Vosters in the match's first overtime 'sudden-death scenario' to win by 7-5 decision. He is now 27-3 on the season.
"Throughout the entire match I knew I had the guy on the ropes cause I kept shooting on him and shooting on him and he wasn't doing much but try and react," Tortorice said. "I knew once overtime started that I still had a lot of energy left, and if I just kept the pressure on I'd be able to win."
The Warhawks will compete at the NCAA Upper Midwest Regional Feb. 23-24, at Augsburg College in Minneapolis, Minn. The top-three finishers from each of the 10 weight classes will move on to the NCAA National Championships scheduled for March 9-10 in Cleveland, Ohio.