Championship rugby team honored at state capital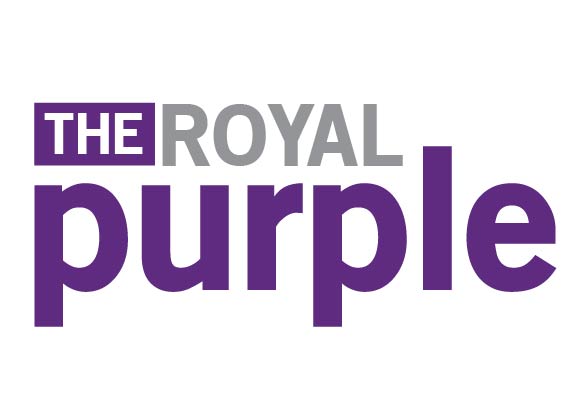 Tyler Job, Senior Sports Reporter
February 12, 2018
Hang on for a minute...we're trying to find some more stories you might like.
February 7 is now known as "UW-Whitewater Men's Rugby Team Day" as declared by Governor Scott Walker in a proclamation. at the Wisconsin State Capitol.
The proclamation came in response to the 15s men's rugby team winning the national championship last December over Virginia Military Institute, 34-27.
UW-W went into tournament play with a 10-0 record and cruised past North Dakota State 51-25 in the final four.
Against Virginia Military Institute, the Warhawks were down 27-17 at halftime before storming back in the second half and scoring 14 unanswered points to secure the team's third national championship in the last seven years.
One of the players present at the recognition was Dominic Swanson, who was a rookie before the championship season and eventually became a starter. He says the confidence the team had in him made him determined to learn a sport highly known for its brute, physical attributes.
"I would say that the continuous support of my teammates and the coaches is what made me strive to play and what made everything about practice and the sport worth it," Swanson said. "Rugby is so complicated when you first start, but just like all my teammates told me all you have to do is play the game to learn it."
Rugby is arguably difficult to learn and play. It is similar to American football, but players are allowed to move the ball backwards continuously on a 100m long playing field to try and score points. There typically are no helmet, shoulder, or leg pads to work with either.
Despite the barriers learning how to play the game, however, Swanson noted that the team being recognized for its achievement "was a dream come true."
"Meeting Governor Walker was such an honor," Swanson said. "I have personally never met any governors from any state, and to have a day named after the team was a great experience and made me want to work even harder for another national championship."
Not only was the 15s rugby squad honored, but also was the 7s team, which had won its own national title over the University of North Carolina at Charlotte by a final score of 26-5 in the spring.
Therefore, according to Governor Walker's proclamation, UW-Whitewater became the first-ever college rugby club to win two national titles in the same year.
The team in addition received a senate citation recognizing the Warhawks' accomplishments. The citation was signed by State Senator Stephen Nass, State Representative Cody Horlacher, Chief Clerk of the Senate Jeffrey Renk, and Senate President Roger Roth. Both Nass and Horlacher received their bachelor's degrees from UW-Whitewater.
Swanson, who now has a national title under his belt, says he "will definitely" be returning for the club's next campaign.
"I can't wait to get back on the fields grinding for hopefully another national championship," Swanson said. "It has become a new passion and has made me want to do some extra training on the side for it."
With Swanson ready to play as hard as he can for another national title, it appears him and his fellow Warhawks are determined to keep adding more to the championship legacy the team is building.
About the Writer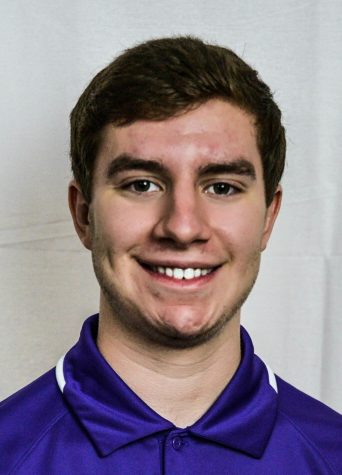 Tyler Job, Sports Editor