Warhawks on track for WIAC Championships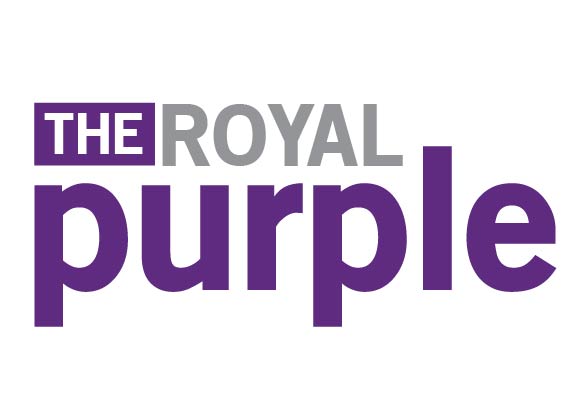 In one of the toughest meets of the year, the UW-Whitewater men's track and field team finished second out of eight teams, while the women placed fifth out of eight teams, Feb.10 at the Midwest Elite Invitational at Kachel Fieldhouse.
The invite consisted of four of the nation's top 25 women's teams, and five of the nation's top 15 men's team.
"We talked probably the last two weeks leading up to this, about how this is going to be a great physical meet as much as a mental meet," head coach Mike Johnson said.
"The first time you get in that situation [a tough meet] sometimes you get a little shocked by it. Now they can start to get adjusted to it knowing how competitive an 800 meters is going to be indoors with guys just knocking each other around. If you're going to be successful at those high levels, these are the meets that are going to mentally prepare you for that."
The high level of competition seemed to bring the best out of the No.9 ranked men's team, who scored 97.50 points, 42.50 points behind invite winners UW-La Crosse.
"There was some of the top schools in our conference here, and outside of the conference," men's sophomore Justin Prostinak said, who finished 10th in the 200-meter dash. "It's definitely fun when you're in an environment that is very competitive."
The Warhawks claimed three first place finishes with senior Matt Green in the triple jump (14.78 meters), freshman Brian Kuehl in the 800-meter run (1:54.98) and sophomore Alex Duff in the 60-meters hurdles (8.17).
The Warhawks also took second and third place in the hurdles with sophomore Christian Jackson finishing second with a 8.25 and sophomore Robert Martin placing third with a 8.54. All together the trio produced 24 points for the Warhawks.
"As much as the group is youthful, there's one senior and three sophomores, they're also very consistent," Johnson said. "It's a key thing especially in a race that is so short and has so many variables."
On the women's side, the team finished with 66 points, 16 behind UW-Oshkosh.
The women matched the men with three top scores with senior Lindsay Chase in the weight throw (16.53 meters), sophomore Abbie Felton in the 400-meter dash (56.86) and the 4×400- meter relay squad of sophomore Ashley Tijerina, sophomore Megan Hering, senior Enyo Amet and Felton (3:58.34).
"Lindsay Chase has been consistently throwing really well," Johnson said. "Our women's throwers continue to improve. I know Elizabeth Schad had a PR today."
Schad finished 12th with a 12.86-meter throw.
After a trip to Oshkosh next week, the Warhawks will gear up for the WIAC Indoor Championships Feb.23-24.
Prostinak said that mental toughness will be key in the upcoming weeks as the Warhawks head towards the WIAC Championships, among other things.
"Consistency, staying healthy, just working hard and getting better every week," Prostinak said. "It's all about progress and getting better."
The Warhawks will look to continue to find their stride at the Titan Invite Feb.17 in Oshkosh.