Council mulls civility pledge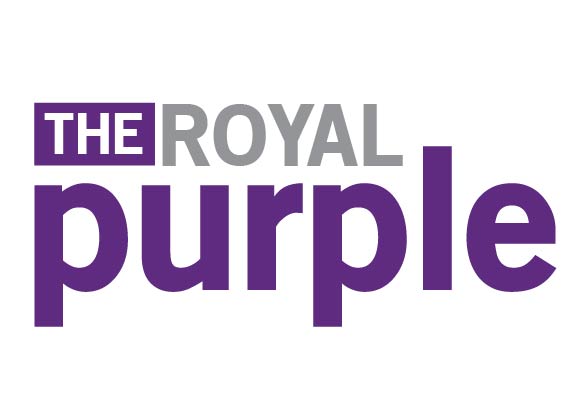 The City of Whitewater Common Council debuted their Municipal Official Orientation Manual on Tuesday night, as a way to guide new city employees, council alders and residents appointed to committees through their role in democracy.
It wasn't the manual itself that raised issues – most council members seemed in favor of creating a manual document that made city service "standard" – it was the civility pledge tacked onto the front of the manual that brought out a dissenting voice from Ald. Stephanie Goettl (Dist. 5).
The civility pledge was requested last October by Ald. Chris Grady (Dist. 3) after experiencing conflict with the Landmarks commission.
Clapper had been working on drafting the document for the last few months, saying he pulled ideas from other surrounding communities who have similar civility standards in place.
"I saw a need for a – and councilman Grady did too – a standard of expectations for residents who are appointed to committees and commissions, but also our elected officials," City of Whitewater Manager Cameron Clapper said. "There's always – I think – a need to improve public trust, and that's something as a public entity, we need to be diligent in doing."
Previously, actions taken by the Landmarks commission had prompted the idea of drafting a document defining good government. Grady said that during a Council meeting this fall that the residents on the Commission had held a meeting at a time he could not attend and proceeded with a vote of no confidence concerning his leadership with the body.
Grady did not speak during the meeting on the civility pledge.
The civility pledge, which if approved would be signed by all public servants and kept by Clapper, included guidelines such as "Be Informed," "Listen Closely," "Be Agreeable" and "Show Respect" along with ten other rules that if not followed, could be grounds for punishment.
In some of these rules, public servants would be required to "[agree] to disagree without being disagreeable," "discourage and avoid gossip," "not shift blame to other groups or individuals, but accept full responsibility for my own actions and opinions" and "strive to understand other points of view … before making any final decisions."
Tensions between Grady and the Landmarks Commission publically reached a boiling point at the Oct. 3, 2017 Council meeting when he proposed an ordinance that would have allowed for the Council to rescind the protected status of any city landmark for any reason.
The legislation died when no other alder on the Council would give it a second to authorize it to be read for the first time.
Grady was allowed to plead his case a the time as to why it should be read before the Council moved on with their agenda, saying it protected the city from paying to repair historic buildings should they have been damaged by natural disasters.
At that meeting, Goettl, the lone alder to speak up after Grady gave his pitch as to why the Council should allow it to be read,  was not buying his reasoning, stating that the ordinance was too vague to be intended for that what Grady claimed it was.
She again was the only alder to question the motives of the civility pledge at Tuesday night's meeting.
She said she was "uncomfortable" signing the pledge, based on its intentions and its hierarchy of power, citing concerns that with Clapper keeping the pledges on file, it switch the flow of power to where he'd have control over the Council, rather than vice versa.
"I don't want to be seen as anti-civility, but I started representing other people when I was 11," Goettl said. "I've never in my life been asked to sign a pledge telling me how to be nice to people … some of the ways this is written is telling me how I'm allowed to talk and what I'm allowed to say. I'm not comfortable with the idea of that."
If the civility pledge is approved the Council, it would take effect after the April 3 elections when new terms begin for alders.
The orientation manual received the most attention of the night from the remaining alders, who spoke to gaps that could be filled in the manual, such as disclosing reasons for recuse from discussions and use of city-managed communication sources for proper record keeping under state open records laws.