Women's tennis finishes fifth at Midwest Invitational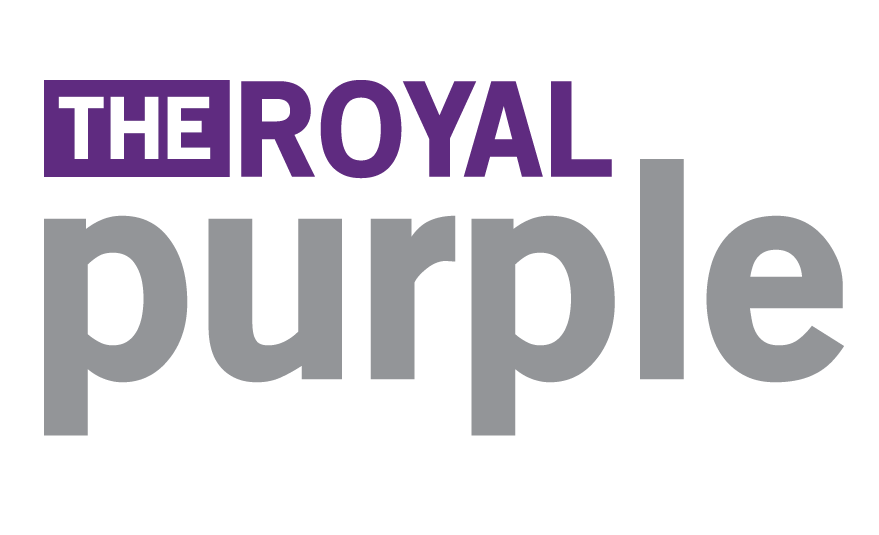 The UW-Whitewater women's tennis team finished fifth at the Intercollegiate Tennis Association Midwest Invitational at Cherokee Country Club.  
The Warhawks fell to No. 22 Kenyon but defeated Hope (Mich.) and DePauw (Ind.) April 6 and April 7.
"The Kenyon match was really exciting," head coach Frank Barnes said. "It ended up being obviously a little disappointing being on the wrong end of it. It was the match we were targeting once we saw the draw. We knew if we could win that we could jump up 20 spots in the rankings."
In their first match against Kenyon, the Warhawks were defeated by one point. They claimed the first point of the match with an 8-5 victory in doubles led by seniors Bridgid McGuire and Jillian Wallace. After losing the next two doubles matches, the Warhawks won the next two points in singles matches with victories by McGuire and Wallace. Junior Gabi Kitchell secured a point by winning her match 6-4 in both sets. Kenyon won the final two matches to secure a 5-4 victory over the Warhawks.
In the second match against Hope, the Warhawks boasted a strong team performance. The Warhawks swept all three doubles matches led by Kitchell and senior Alexandra Talyansky. The duo secured a close 9-8 victory to help the women's team secure their second point of the game.
In singles competition, McGuire, Wallace, Kitchell and Talyansky all won their matches. The match was called as freshmen Paige Nierman and Sabrina Palvara were leading in their matches.  
On April 7, the Warhawks defeated 39th ranked Depauw with a score of 7-2. In doubles action, McGuire and Wallace won their first match with a score of 8-4. Talyansky and Kitchell won their match with a score of 8-4 as well. Being up 2-1 after the conclusion of doubles, the Warhawks won four straight points in singles action to take a commanding lead. Paige Nierman clinched the victory with wins in two sets with a score of 6-3 and 6-4.
"It was really fun to see everyone competing at their best level," Talyanksy  "It gives me hope for the rest of the season. We have Wash U and Chicago coming up next weekend, so I'm really hopeful that we are going to do well."
Next up for the Warhawks is a match against No. 12 Washington-St. Louis April 13, followed by a match versus No. 9 Chicago April 15. Both matches will be played Wangerin Courts in Whitewater.
"We're excited," McGuire said. "I just keep on telling everyone that we're right up there with those teams. I think everyone is excited because these are the teams we always talk about when people talk about coming here."